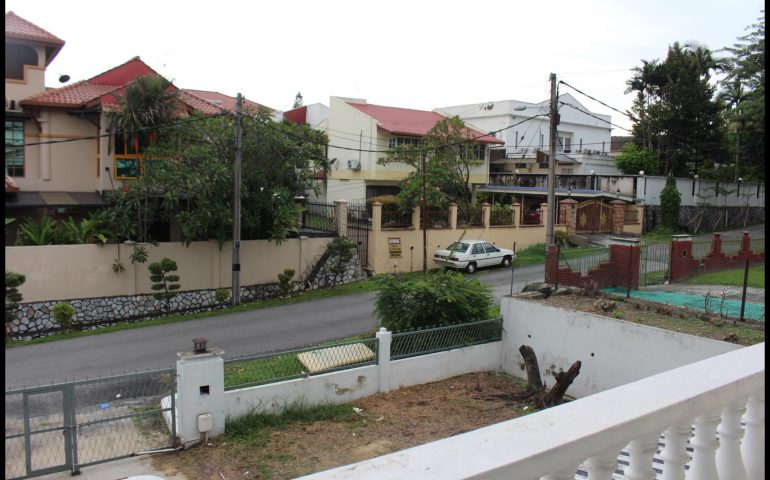 Petaling Jaya Sea Park Bungalow House
bungalow
Petaling Jaya  is a major Malaysian city originally developed as a satellite township for Kuala Lumpur. It is located in the Petaling District of Selangor with an area of approximately 97.2 square kilometres (37.5 sq mi). Petaling Jaya was granted city status on 20 June 2006.
Petaling Jaya is surrounded by the Malaysian capital, Kuala Lumpur to the east, Sungai Buloh to the north, Shah Alam , the capital of Selangor and Subang Jaya to the west and Bandar Kinrara to the south.
Landmark
A prominent landmark in PJ is the Kota Darul Ehsan arch which symbolically marks the boundary between Kuala Lumpur and Petaling Jaya. This arch straddled the Federal Highway which was originally the only highway link between Petaling Jaya and Kuala Lumpur. However, many links now exist as alternatives to the congested Federal Highway.
Transportation
The introduction of the Putra LRT  service in 1998 saw the addition of the Putraline feeder bus services. The combination of Putraline and Putra LRT brought a relief to many Petaling Jaya residents especially those who had to rely on public transportation.
In 2006 Rapid KL took over the operations of IntraKota, Star, and Putra LRT. Today, public transportation is provided by RapidKL in the form of buses as well as the KL Light Rail Transit System – Kelana Jaya Line, which extends slightly into Petaling Jaya. There are five Kelana Jaya Line stations in Petaling Jaya. the new MRT line, a major infrastructure project undertaken in the Klang Valley, The Singai Buloh- Kajang Line, the first line in the Klang Valley MRT Project. Ten of the Thirty-one stations are located within Petaling Jaya. The extension of the Kelana Jaya Line towards Subang Jaya and Putra Heights and the planned Bandar Utama- Klang Line also serves to increase public transportation infrastructure in Petaling Jaya.
Property's details
Bungalow House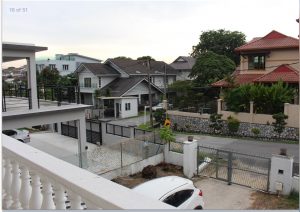 *Land areas 4950 sq.ft
*Built-up 1472 sqft
*Freehold
Posting ID: 4637846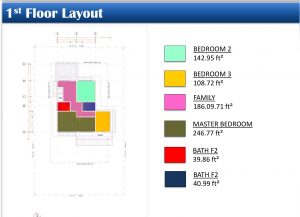 Air conditioning
Auto-gate
balcony
Barbecue area
Bistros / cafes
cable tv
central heating
Children playground
Club house
Concierge
dishwasher
electricity
elevator
F&B outlet
Garage
Garden lounge
Indoor and sky gymnasium
Infinity pool
Jacuzzi
Jogging track
Kitchenette
Launderette
lift
Multipurpose hall
natural gas
near church
near green zone
near hospital
near school
near shop
Parameter fencing
Parking lot
Reflexology area
Roller shutter
Sauna with changing room
Security / multi-tier security system
security system
Sky garden and pavilion
Spa
surveilance
Swimming pool
Tennis courts
terrace
Terrace / sky terrace
Visitor lounge
wi fi
Yoga deck