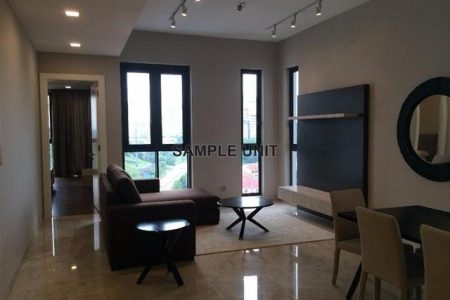 get in touch
Icon Residence is indeed a remarkable icon located in Jalan Dutamas Raya, Kuala Lumpur, adjacent to the affluent townships of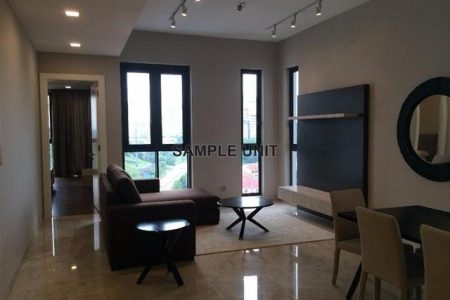 get in touch
Icon Residence is indeed a remarkable icon located in Jalan Dutamas Raya, Kuala Lumpur, adjacent to the affluent townships of
get in touch
Puchong kinrara is considered to be a relatively mercure township, During the 1980s, Puchong consisted of a single two-lane road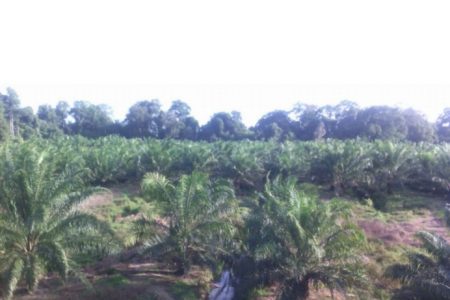 get in touch
Rompin is a district located in the southeastern corner of Pahang Malaysia. It's also accessible at the border of Negeri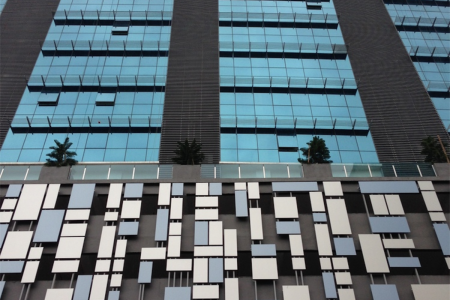 get in touch
Sentral Vista is the latest 20-storey commercial office building, located merely 5 minutes' walk away from KL Sentral Commuter Station,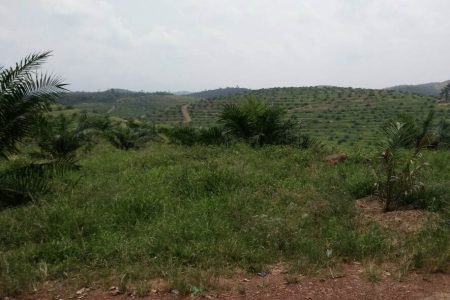 get in touch
[vc_row][vc_column][vc_column_text]Gemas is a small town in Tampin District, Negeri Sembilan, Malaysia, near the Negeri Sembilan-Johor state border. Gemas is notable
get in touch
Puchong Utama a 600-acre mixed-development township is sited on two separate parcels of land along Lebuhraya Damansara-Puchong (LDP) in the dynamic
get in touch
Apartment Sri Cempaka is a freehold flat located at Jalan Merbuk, Bandar Puchong Jaya, Selangor, Malaysia. The units are housed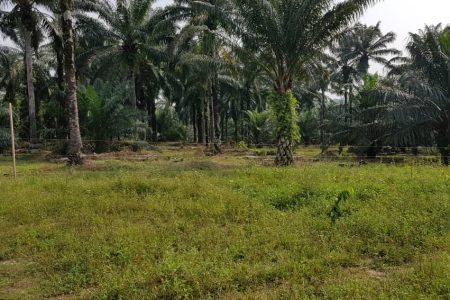 get in touch
Negeri Sembilan is a Malaysian state on the Malay Peninsula's southwest coast, known for its beaches, nature parks and palaces.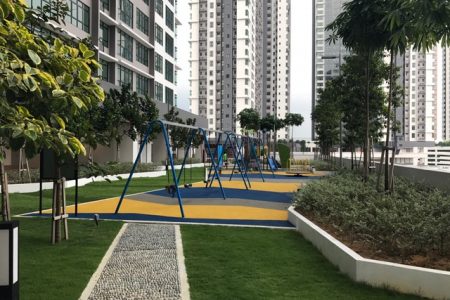 get in touch
[vc_row][vc_column][vc_column_text]Conezion, Putrajaya Concept : Stay, Work & Play Master planned to be the pulse of the southern Klang Valley, IOI Resort