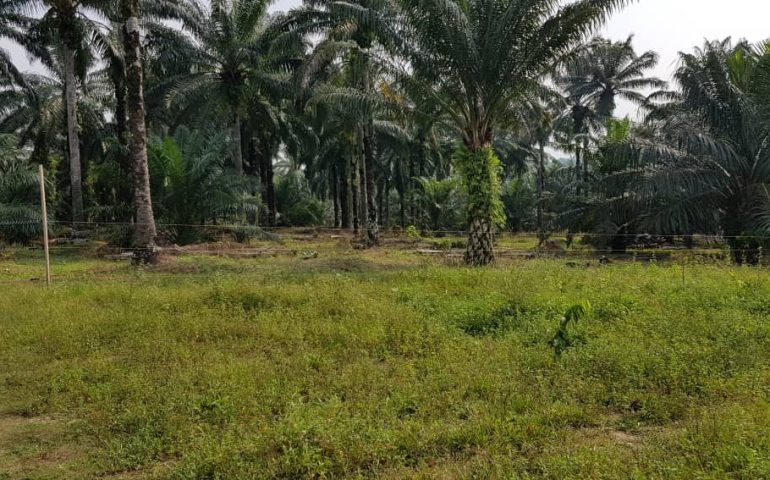 Port Dickson, Seremban, N. Sembilan lands
#land
Negeri Sembilan is a Malaysian state on the Malay Peninsula's southwest coast, known for its beaches, nature parks and palaces. To the west, on the Malacca Strait, the area around Port Dickson has seaside resorts, the Wan Loong Chinese Temple and the Kota Lukut hilltop fort. South along the coast, in the neighboring state of Malacca, is Cape Rachado (Tanjung Tuan), a nature reserve with a lighthouse.
The state's manufacturing sector contributing almost half of the state's gross domestic product (GDP), followed by services and tourism (40.3%), agriculture (6%), construction (2.2%) and mining (0.3%). Manufacturing activity includes electrical and electronics, textiles, furniture, chemicals, machinery, metal works and rubber products. The main industrial areas are Senawang, Sungai Gadut, Tuanku Jaafar Industrial Park, Nilai and Tanah Merah in Port Dickson. Coca-Cola, which is in the midst of setting up its billion ringgit bottling plant in Bandar Enstek.
Negeri Sembilan is mainly an agricultural state. However, the establishment of several industrial estates enhanced the manufacturing sector as a major contributor towards the state economy.
Agricultural activity includes rubber and oil palm plantations, livestock, fruit orchards and vegetable farming. About 3,099 square kilometres are used for rubber and oil palm plantations.
Properties details
Property type: Agriculture land
Tenure: Freehold
Location: Pasir Panjang
State: Negeri Sembilan
Area: 110 acres
Prices: Rm 100k per acre
Posting ID: 467282
email us : sale@malaysiapropertys.com
Air conditioning
Auto-gate
balcony
Barbecue area
Bistros / cafes
cable tv
central heating
Children playground
Club house
Concierge
dishwasher
electricity
elevator
F&B outlet
Garage
Garden lounge
Indoor and sky gymnasium
Infinity pool
Jacuzzi
Jogging track
Kitchenette
Launderette
lift
Multipurpose hall
natural gas
near church
near green zone
near hospital
near school
near shop
Parameter fencing
Parking lot
Reflexology area
Roller shutter
Sauna with changing room
Security / multi-tier security system
security system
Sky garden and pavilion
Spa
surveilance
Swimming pool
Tennis courts
terrace
Terrace / sky terrace
Visitor lounge
wi fi
Yoga deck