WHAT WE CAN OFFER YOU
Real Estate for Selling and Leasing.
LATEST PROPERTIES
The latest property for sale term and Lease term.
get in touch
Shop for sale SS2 Petaling Jaya Features SS2 Commercial center Size 24 x 75 Fully tenanted 4 story  Intermediate
get in touch
Shop to let Kota Damansara Features Dataran Sunway Commercial Hub kota damandsara Size 22x 75 Intermediate unit Ground floor
get in touch
Shop near Inti-college SS15 Subang Jaya to let Features Ground floor commercial hub SS15 subang jaya Prime areas Great
get in touch
Shop to let at USJ 2 & 4 Subang Jaya Selangor. Features USJ 4 ground floor shop USJ 2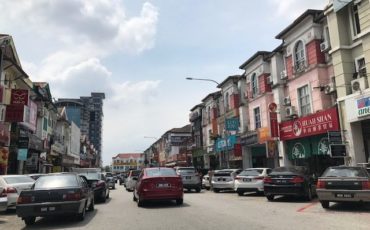 get in touch
Shot to let USJ Subang Jaya, Selangor Features Corner / endlot 1.5 story shop - Ground + mezzanine floor
get in touch
Shot to let USJ 10 Subang Jaya, Selangor Features USJ 10 4 story shop - Ground floor 22 x
OUR BLOG
Market insight, New Housing Project, Announcement etc..
List with us https://forms.gle/YpoxMgK53apVPief7 Inquiries: https://forms.gle/zMUWSRq3eDYH62tu7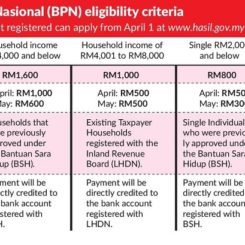 Bantuan Prihatin National BPN is one of the government aids that is provided under the economic stimulus package. It is a one-off aid that is given to the B40 and the M40 community. The bantuan prihatin national BPN given to the B40 community is based on the database from the Bantuan Sara Hidup (BSH). The BPN for the M40 community is based on the Inland Revenue Board's (LHDN) taxpayer database. Qualifier to receive the B40 & M40 for Bantuan Prihatin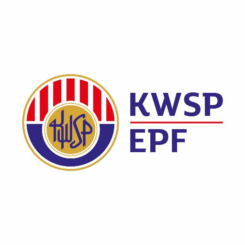 About Death Benefit The Death Benefit is a gesture of compassion by the EPF to our member's next-of-kin (under EPF's discretion). A one-time payment of RM2,500 will be considered and awarded to any of the deceased member's eligible dependents. (widow/widower, child, or member's parents subject to member's marital status) Retirement Incentive (i-Saraan) As a member under this incentive, you will receive a 15% government contribution (a maximum of RM250/year [Effective 1 Jan 2018]) on top of your own contributions. Voluntary Contribution
Property's Bukit Jalil Kuala Lumpur
People are looking for this too
Luxurious service apartment located adjacent to the Paradigm Mall Petaling Jaya situated at the heart of the city and away from all the city hassles. There are all the fundamental amenities and facilities available within the vicinity surrounded by numerous facilities which have made life easier for the residents .
Delighted to introduce you to our collection of luxury curated home in the prestigious of KLCC areas, about 1.5 kilometer from 20-hectare KLCC park. While it enjoys all the conveniences and accessibility provided by the city center.
Option to
More property selections for Residential, Industrial, Commercial and Land.