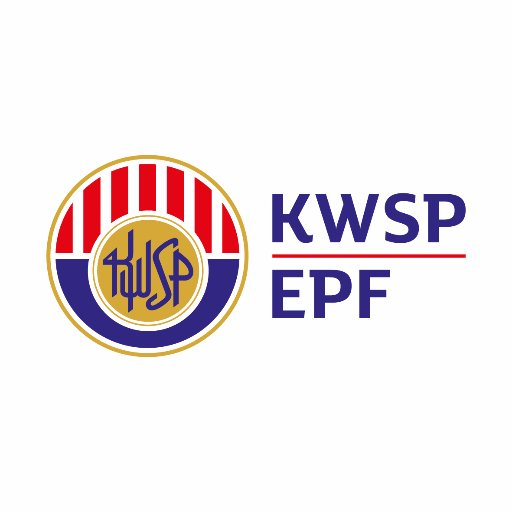 About Death Benefit
The Death Benefit is a gesture of compassion by the EPF to our member's next-of-kin (under EPF's discretion). A one-time payment of RM2,500 will be considered and awarded to any of the deceased member's eligible dependents. (widow/widower, child, or member's parents subject to member's marital status)
Retirement Incentive (i-Saraan)
As a member under this incentive, you will receive a 15% government contribution (a maximum of RM250/year [Effective 1 Jan 2018]) on top of your own contributions.
Voluntary Contribution with Retirement Incentive (i-Saraan) allows our members who are self-employed and do not earn a regular income to make voluntary contributions towards your retirement, and at the same time receive additional contribution from the government.
Flexible contribute according to your own time and within your own financial ability and still be able to make withdrawals
Besite Receive additional Government incentive of 15% subject to a maximum of RM250 annually for members aged below 55 years old and also earn annual EPF dividend on your retirement savings. The Government incentive will be given from year 2018 until 2022 .
*Not applicable to members that receive a fixed employer contribution.
*Government contribution is limited to members who are below age 55.
Nomination
When you make a nomination, you are appointing an individual or institution to receive and oversee your EPF savings in the event of your demise. By planning ahead and nominating your beneficiary early, you can protect your loved ones from unnecessary complications and keep them financially secure even after you're gone.
Withdrawal for Buying House
The soaring property prices have made dream home is a seemingly impossible dream and taking a leap from renting to buying is one big milestone. A plan for a comfortable retirement to withdraw from Account 2 to finance the purchase of a house (term and condition apply).
You can make withdrawals from Account 2 to reduce/ redeem your housing loan balance or assist your spouse with paying off theirs.