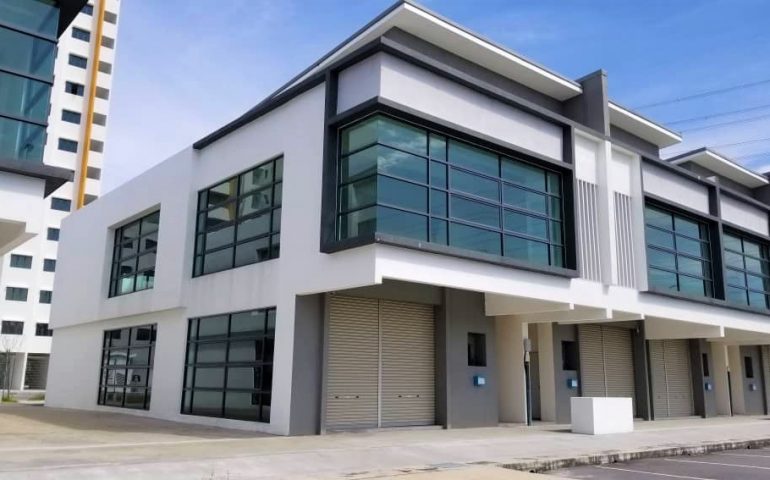 Shop to Let Setia Alam
#shop to let #setia alam
Setia Alam shop to let
Property descriptions
Type: 2 story Shop lot (ground & 1st floor)
Optional to take ground or 1st floor only
Facing main road
Mature community good for business.
Limited units
Setia Alam is an affluent young township in the heart of the Klang Valley comprised of a variety of difference housing developments, including the award-winning Setia Eco Park, a gated and guarded community of luxury bungalows and semi-detach
Surround Setia City Mall is the sparkling jewel at the center of this self-contained neighborhood, a modern integrated shopping center offering extensive retail, F&B, and entertainment options. It is home to popular department store Parkson, as well as a range of entertainment outlets such as a branch of Golden Screen Cinemas and Wangsa Bowl, as well as a karaoke venue and a number of arcades.
Residents can indulge their craving for outdoor activities in neighboring Setia City Mall Town Park, a 10.5-acre landscaped park complete with waterfront views and modern children's playground. Popular Setia Alam Central Park is another outdoor alternative, with basketball courts, jogging tracks, and also home to a play-park for the kids.
Urban fresh Supermarket in Setia City is one of a number of local supermarkets to meet resident's shopping needs. It offers standard grocery staples alongside a more limited global offering, with a leaning towards international Asian food. Tesco Setia Alam and Giant Hypermarket Klang Sentral provide two other conveniently located hypermarket alternatives, with a huge range of shopping goods all under one roof.