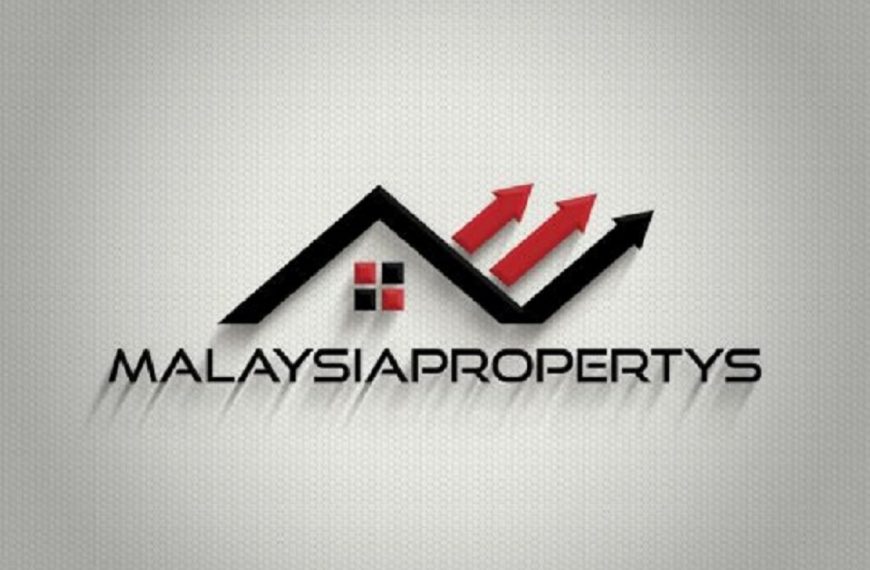 About us – Malaysiapropertys
Malaysiapropertys.com Real Estate Platform , The Latest Property for Sale and Rental properties in Malaysia.
Real Estate Agent
Specialist in the area and has been serving satisfied smiling client for over many years, personalized caring service to ensure complete your full range of real estate's needs.
LOOKING FOR PROPERTY?
.......
Latest and fresh properties for every taste. Direct and client oriented approach to help you choose the best property in the town.
WHAT WE CAN OFFER YOU
More type of property in difference locations.
SERVICES WE PROVIDE
We are involved in the real estate representation for new and secondary contact for Purchase malaysia property, Sale and Rentals<br>of premium properties in Kuala Lumpur, Selangor and other major townships and cities in Malaysia. Our main objective is to assist our clients, promoting real estate with investment value.
PROPERTY SEARCH
The Real Estate Division gathers and evaluates data regarding all real property located in MALAYSIA.
PROPERTY VIEWING/ NEGOTIATION
The immediate locality should also be part of your considerations as you view the property. If you believe the property has potential, arrange for a side viewing to see how it feels around.
PROPERTY LOAN FINANCE
When a purchaser is borrowing to purchase real estate it is essential that finance is approved before the matter proceeds. If finance is not approved at the time the contract is signed, a finance condition must be included in the contract. Without a finance condition a purchaser is at serious risk.
PROPERTY INSURANCE
HOUSE OWNER & HOUSEHOLDER INSURANCE. Property insurance is a policy that provides financial reimbursement to the owner or renter of a structure and its contents, in the event of damage or theft. Property insurance can include homeowners insurance, renters insurance.
SALE & PURCHASE AGREEMENT PROCESSING
A sales and purchase agreement (SPA) is a legal contract that obligates a buyer to buy and a seller to sell a product or service. SPAs are found in all types of businesses but are most often associated with real estate deals as a way of finalizing the interests of both parties UPON closing the deal.