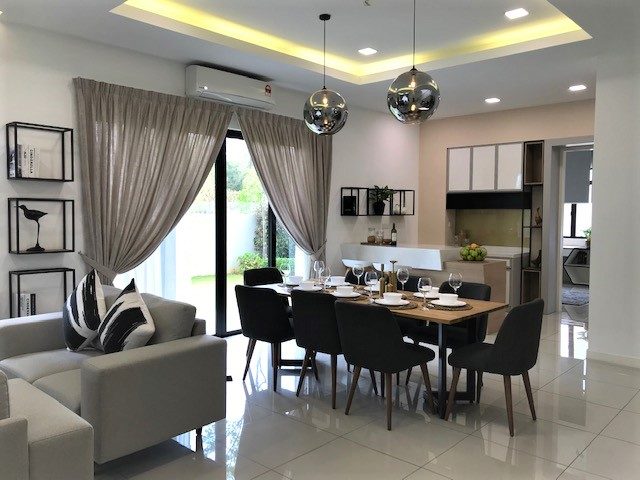 New double story house puchong situated at greenery and nature forms an attractive at themed park and pocket garden whether it's for playtime, relaxation or take the sights for outdoor activities.
This people-eccentric neighborhood boasts a clubhouse with recreational facilities for the residents. The stand-alone clubhouse is having the following facilities for it's resident eg. Swimming Pool, Wading Pool, Playground, Gym Room, Yoga Room, Badminton Hall, Multi-Purpose Hall, Sauna & Cafeteria.
Excellent township amenities
16 inter-connected themed garden

Internatinal and private school

Clubhouse

Commercial retails

MRT

Center park
Property Descriptions
Location : Puchong Selangor
Tenure : leasehold
Land size : 22 x 75
Build-up : 2540 sqf (fully build at the back )
4 bedrooms and 4 bathrooms
Gated and guarded community.
Furnishing included
Digital lock set for main door
Solar hot water system 
Home alarm system
Internal skylight.
Special promotions available contact us today.
012-2928392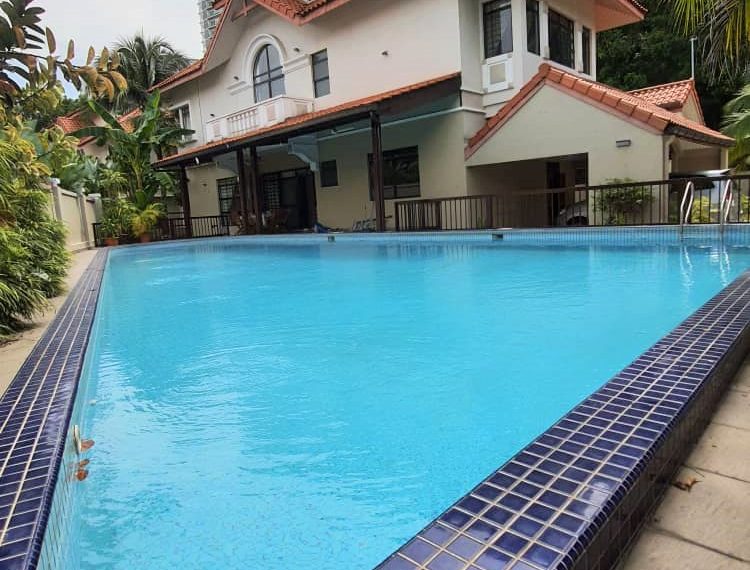 3 story fully furnished bungalow to let mutiara damansara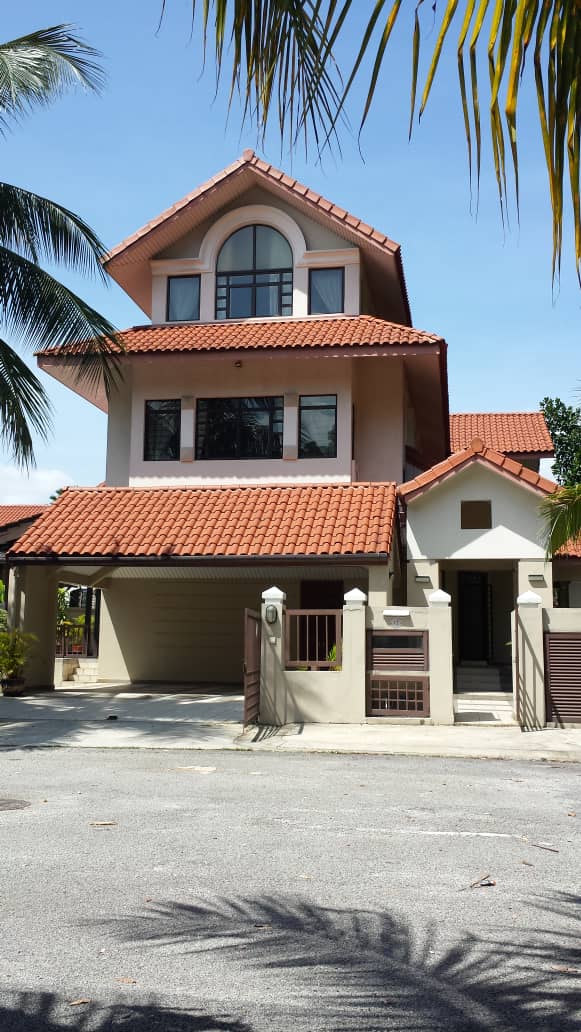 The bungalow comes with air conditional to all rooms inclusive dining and living rooms also attached wardrobes to all rooms and kitchen cabinet.
Every room has its own bed with mattress toppers.The bungalow also comes with a big fridge,washing machine,dryer machine,dish washer,solar water heater,water filtration,pool side table with 6 chairs,hood and hob,auto gate and house alarm system.
Washed all the curtains,cleaned the house,cleaned the yard,cleaned the fridge and stove,serviced the pool pump and serviced the air conditional and fully Furnished and very well maintained with huge Lap Pool.
Features
3 story bungalow homes
Corner unit
Land size 9000sqf
Built-up 6000 sqf
7 bedrooms
6 bathrooms
1 poder room
7 storages / storage's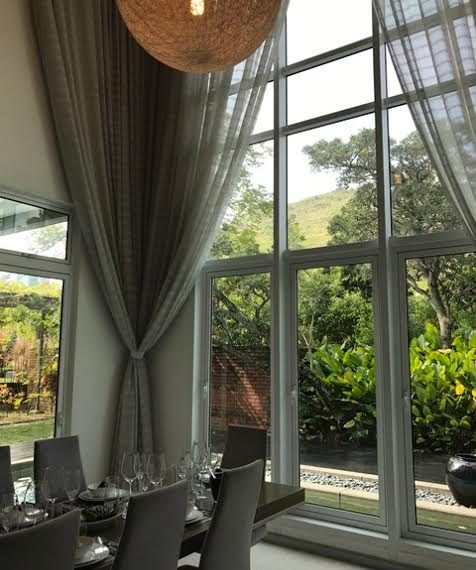 Bungalow house situated in an exclusive hilltop area , numerous amenities such as Five star Hotel , Golf, Grade A office building , mega shopping mall , banking , cinema , F&B restaurants.
For enjoyment of skating rings , indoor theme park and many more are within the vicinity.
Travelling merely about 30min from KLIA and to Kuala Lumpur .