Park 2 Bukit Jalil City Kuala Lumpur.
A successful sellout of Tower 1 of The Park 2 Pavilion Bukit Jalil City in just months has prompted to fast‐track the early release of Tower 2, the final block of luxury serviced apartments at Bukit Jalil City.
Service apartment Petaling Jaya, ready for move-in, contact us today for VVIP offers and enjoying extra benefit under HOC program.
Located next to the popular Paradigm mall consists of a 29-storey tower with a total of 229 units that stand on a 99-year leasehold plot with a commercial land title.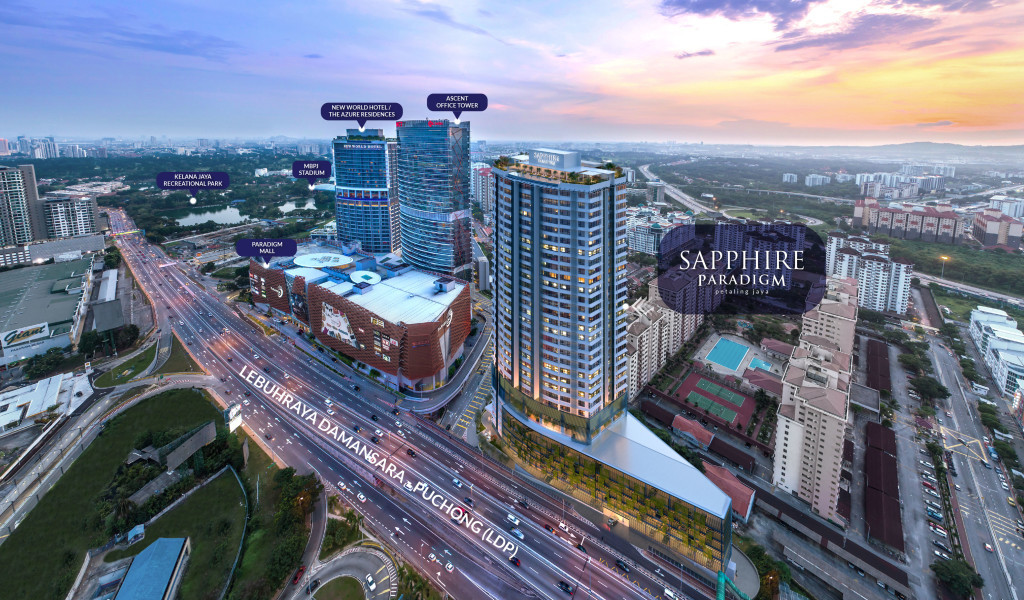 Buyers can choose from four configurations. Type A and B have two bedrooms and two bathrooms, Type C has three bedrooms and two bathrooms, while Type D comes with three bedrooms and three bathrooms. Unit sizes range from 1,001 sq ft to 1,722 sq ft, while prices are between RM1.024 million and RM1.672 million, which works out to an average price starting from RM1,046 per sq ft. The development is expected to be completed by the end of 2018.
https://www.malaysiapropertys.com/leisure-pleasure-residence-petaling-jaya/