Clio 2
For sale and rent enquiry please contact 012-2928392
Clio 2 is a freehold service apartment in IOI Resort City, Putrajaya, it is park of the residential of IOI Resort City shares the neighbourhood's with upscale 5 star hotels such as Le Meridien Putrajaya and Putrajaya Marriott Hotel, Palm garden hotel, IOI City Mall , golf Club and shopping mall.
The spacious lush greenery and clean concept area the perfect living space for individuals or families who value peace and with plenty of amenity.
Clio 2 equipped with a variety of amenities including a swimming pool, gym, playground, security guards and more…
Strategically situated within IOI Resort City that offering walking distances to a range of facilities and services in and out-source including IOI City Mall.
The Clio 2 residence offers a luxury and comfort living environment with modern amenities and convenient in Putrajaya near to the Malaysia's administrative capital.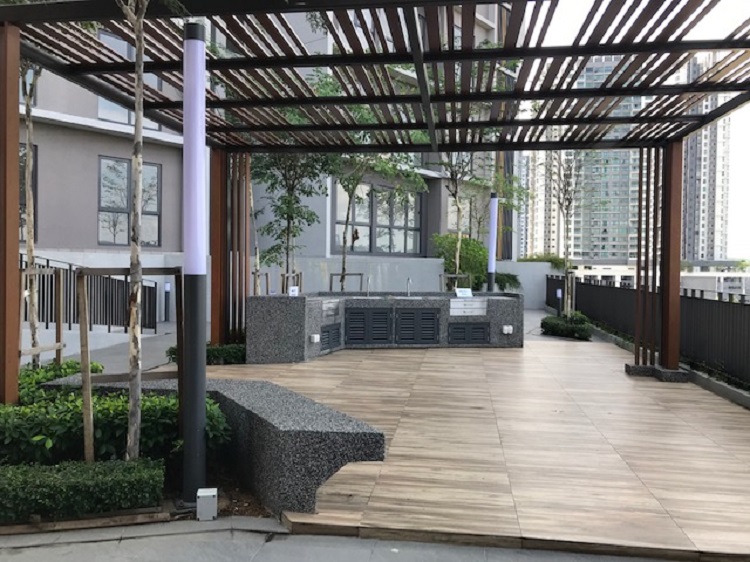 Accessibility
The Clio 2 Residence can be access via major highways like the South Klang Valley Expressway (SKVE), North-South Central Link Expressway (ELITE), Damansara-Puchong Expressway (LDP), Maju Expressway (MEX), Kajang Dispersal Link Expressway (SILK) and North Klang Valley Expressway (NKVE) and also the Serdang KTM Station and Putrajaya ERL Station are within the vicinity.
IOI City Mall
IOI City Mall and conezion commercial are within walking distance from the premised Offers amenity such as restaurants, retail outlets, ATMs, pharmacy, cinema, a skating rink, a bowling alley and many more. International primary school, Hospital, Banks, post office, workshop and other amenity nearby.
Features
Clubhouse facilities
Build-up from 829 sf. – 1216 sf.
3 bedrooms 2 bath and 3 bedrooms 3 bathrooms
Partly furnished
2 car park
free maintenance fees*
VIP sale package
Sale Rm4xxk
Rental Rm1,800
Sale & Rent Enquiries please call 012-2928392
Clio 2 residence