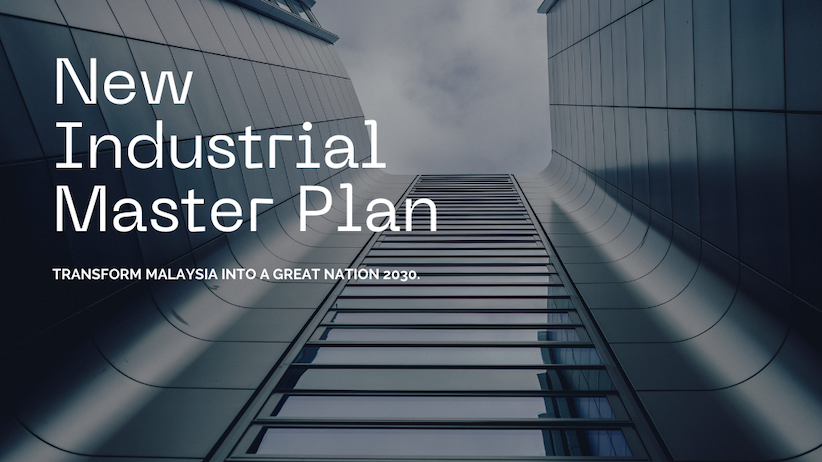 New Industrial Master Plan
The government's implementation of the New Industrial Master Plan 2030 to propel the country's economic growth.
Four missions have been formulate to drive industry transformation at a large scale
Encourage industries to innovate and produce more sophisticated products
To embrace technology and digital transformation to dive into innovative and enhance productivity
Pushing to net zero through sustainable practices and green initiatives
Safeguard the economic security and inclusivity via enabling supply chain security
Interventions for high-impact sectors like E&E, Chemical, EV, Pharmaceuticals, Minerals and metal and due to industry's growing trajectory to the creation high-skilled jobs
Value-added and improvement in automation and technological advancements expected to grow the median salary in the manufacturing sector to reach from Rm1,976 to Rm4,510.
To provide the immediate roll-out of NIMP implementation several mission-base projects have been identify. These fundamental projects are expect to accelerate the developments of an inclusive ecosystem that integrates SME's into the value chain and rally the entire industry.
The New Industrial Master Plan 2030 expect costing some RM95 billion in total investment over the seven year long plan period of its implementation towards higher value-added activities is expect to provide employment for 3.3 million people through the creation of high-skilled jobs.