Gems Residence Putrajaya
Putrajaya Condominium
The Premium Living Condo with wellness concept
Gems Residence A Joint Development with Mitsubishi Estate Japan
Jointed venture in between Japan based property developer – Mitsubishi Estate and IOI properties, raising up the bar of luxury living and quality.
Set to be complete in year 2023 for phase 1 and 2024 for phase 2 respectively , Total of 334 units spread across 6 blocks with flexible layout options of 2-5 bedrooms in differences sizes.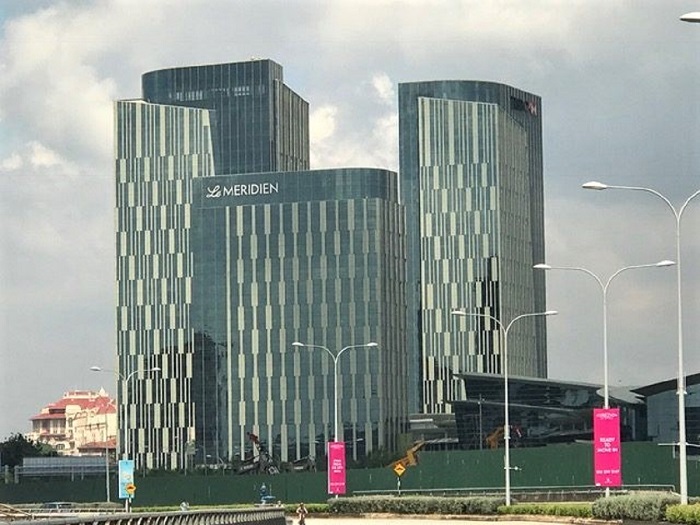 Nearby Convenient
Merely 1km to IOI City Mall & Le Meridien Hotel
1.9 km to Palm Garden Golf Club
400m to Daehan Rehabilitation Hospital Putrajaya
3km to Serdang Hospital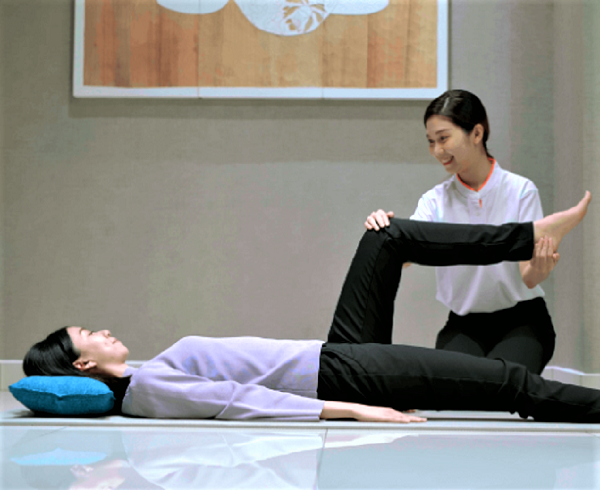 Wellness Concierge
Initial health screening
Maintenance of residents' personal health record
Quarterly physiotherapy session*
Health screening & DNA testing**
Weight management programs**
Therapeutic massage**
*One session per household **On-demand services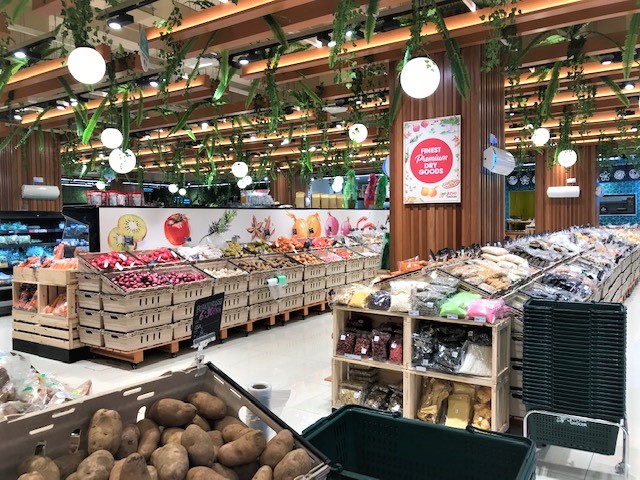 Exclusive for Residents
Weekly shuttle service for grocery trips
Guided social outings every 2 months
Customised wellness programs*
Skills courses for seniors in collaboration with Universiti Putra Malaysia*
*On-demand programs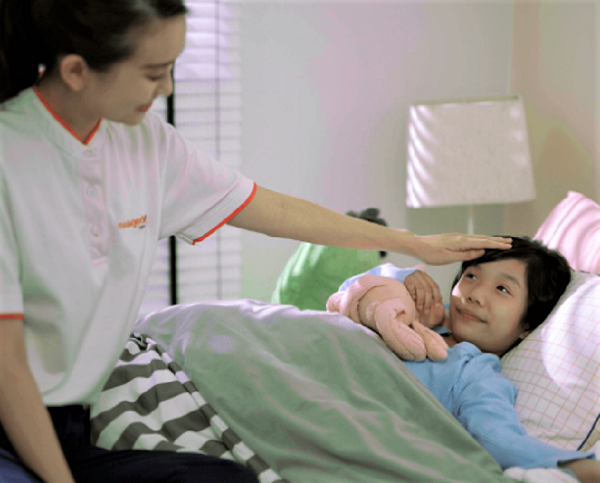 All-day Care
Basic vital signs check
First aid & emergency assistance
General health information & advisory
Caregiver training*
Medical escort & medication collection*
Home nursing service*
*On-demand services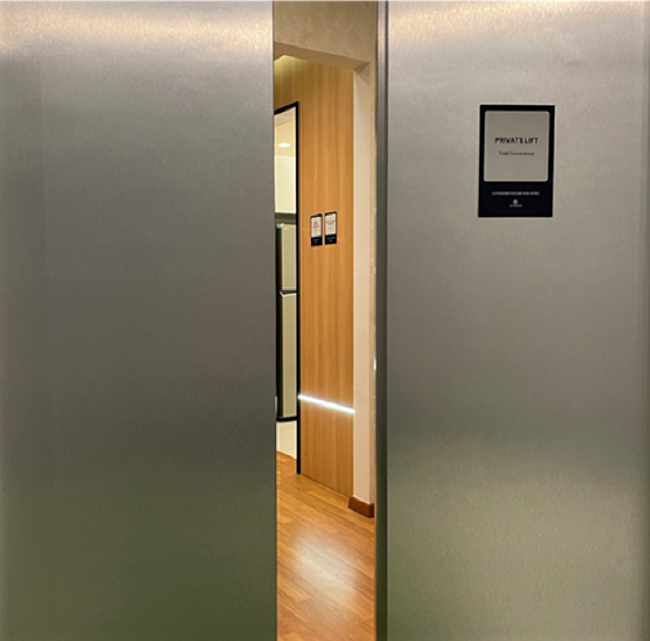 Private Lift Lobby
Privacy is ensured with a private lift lobby that serves only 2 units
You can be within the comfort of your home while waiting for the lift to arrive
Lifts are controlled with access card for more security
Direct access to car park ( selected units only )
Home buyers can opt for selected units that have a direct access to the car park.
Allocated car parks are closer and on the same floor as your unit
Less walking distance
Walk directly to your front door, just like living in a landed property
No waiting for the lift
Furnishing
Kitchen Cabinet(up & down)
Hob & hook
Wardrobe (3 bedrooms)
Digital lock (main door)
Shower screen
Water heater (phase 1 only)
Early Bird Promotions
Differed down-payment
Booking Rm1,000
Free maintenance fees*
Free SPA legal & disbursement fees
Free Loan legal fees and stamp duty
and more….
Sale Enquiry 60122928392