Glenmarie Industrial Land
Optional for land sizes of 17,000 sf & 118,000 sf Freehold Industrial land for sale in Glenmarie, Shah Alam, Selangor.
Sale enquiry please contact 0122928392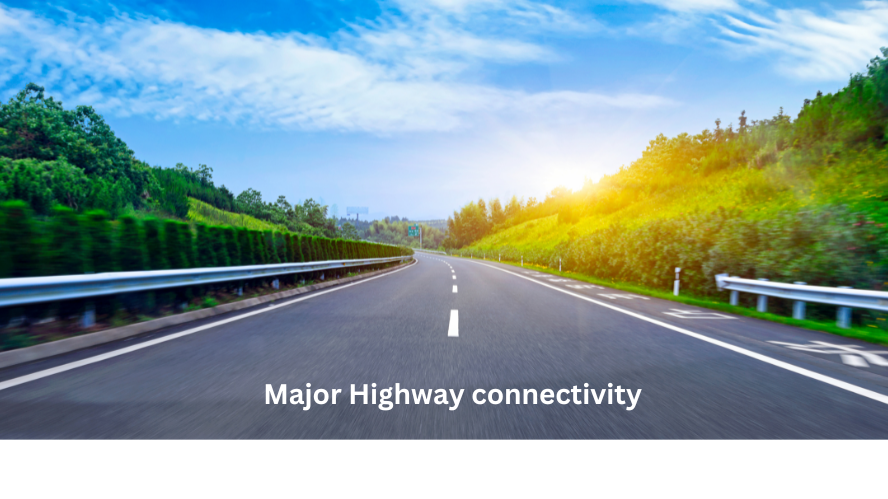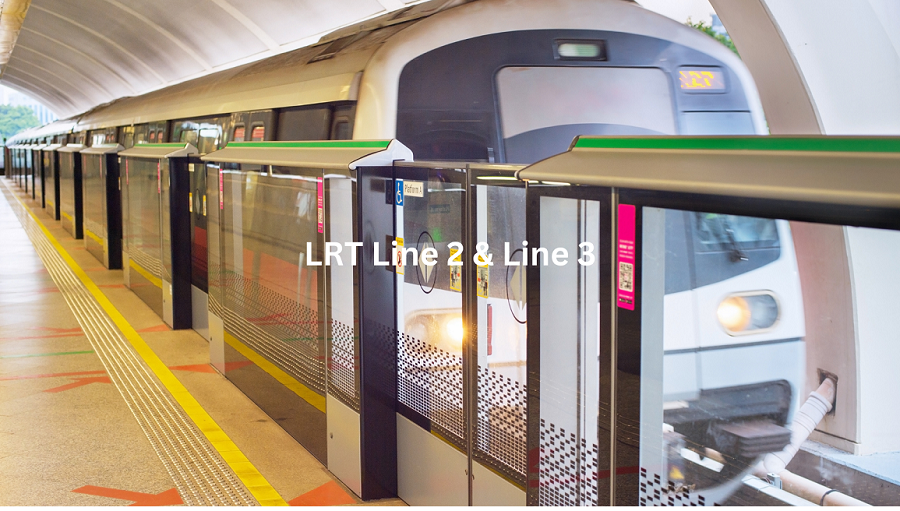 Glenmarie Shah Alam is a well-know industrial hub located in Selangor, Malaysia. Strategically situate in the heart of Klang Valley making it easily access from major cities ensures excellent connection for transportation and supply chain.
Those Industrial parks home to a variety of industry facility including factory, warehouses, showroom and office spaces.
Diverse range of industries attract businesses from various sector such as automotive and others, this diversity creates encourage collaboration and networking among difference industries.
In summary this is a vibrant and dynamic hub for businesses to its location, diverse industries, modern infra an amenity offers an idea environment for companies to establish and expand their operations.