Malaysia Land for Sale and rent
Land can be category in various depend on difference factors such as land use, land code, physical feature, ownership and legal considerations.
Common categories of land
Agriculture land: these land are used for farming, plantations, ranching or forestry
Residential land: the land used for building homes and others residential structures
Commercial land: the land used for business or commercial purpose such as shop, office, retails, and mall.
Industrial land: the land used for manufacturing, distribution and storage facilities.
Open space land ( reserved land): These land may be protected by conservation easements or zoning regulations more often characterized by its natural features like water bodies, forests and wildlife habitats.
Development land: the land used to building all types of properties for different project and purposes.
Agriculture Land
Agricultural land is typically land devoted to agriculture, particularly the rearing of livestock like cow, duck, chicken and production of crops like vegetable, fruits and flowers.
Land for sale and rent in Malaysia
Semenyih
Freehold
Flat land
> 3 acres
Industrial title
Kajang / Semenyih
Freehold
Flat land
>20 acres
Mix development title
Semenyih Selangor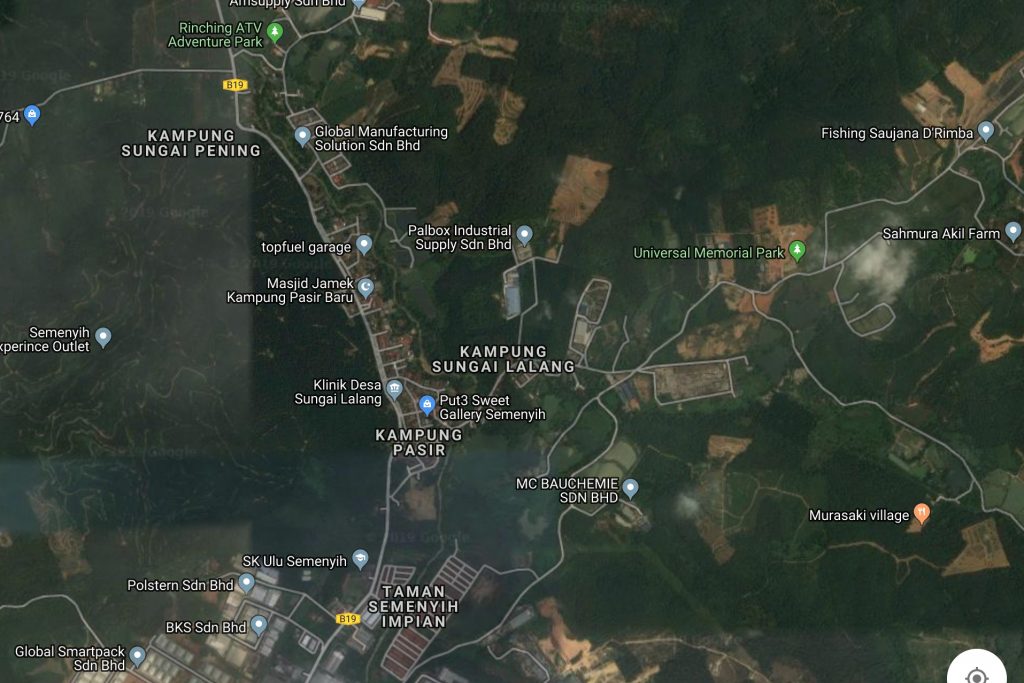 Leasehold / 2120
Flat land
>40 acres
Housing development
Kuala Pilah Negeri Sembilan
Freehold
Road site
90 acres
Land title: Open
Kuala Klawang Negeri Sembilan
Freehold
Near town
6 acres
Agriculture
Land for rent Nilai
Nilai Industrial Park
95,832 sf.
Tar road access
Electrical and water supply