The Valley Bentong – farm resort land for sale
The Valley Bentong Farm Resort
Bentong Pahang the VALLEY FARM Resort Land retire living lifestyle land for investment .
 Reside / Retire / Relax
Return to nature's embrace among the emerald glades where the air is fresh and crisp. Enjoy the golden years in a neighborhood gifted with the rain-forest's tranquility in a residence of your dreams.
A Heritage For Generations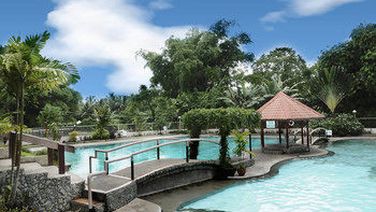 Built the home/resort in your desired in an acreage among emerald field and fecund forest. It will last the ages as a sanctuary for you and your love ones.
A Bounty Of Bliss
Savoir the fruits of mother nature from the pristine land of boundless fertility. The terror of rich soil, ample rainfall and crisp air creates a field of endless possibility.
Life's Begin Greatest Treasure With Family's
Experience leisure in an idyllic caressed by the goodness of nature, to sheer enjoyment and relaxation for the mind, body and soul.
Air conditioning
Auto-gate
balcony
Barbecue area
Bistros and cafe'
Children playground
Clubhouse
Concierge
elevator
Food and Beverage outlet
Garage
Indoor and sky gymnasium
Infinity pool
Jacuzzi
Kitchen cabinet
Kitchenette
Launderette
lift
LRT
MRT
Multipurpose hall
Parameter fencing
Parking lot
Roller shutter
Sauna with changing room
Security and multi-tier security system
Sky garden and pavilion
Swimming pool
Terrace and sky terrace