Property Investment in Malaysia
Malaysia economic is expected to continued growth in year's 2023 which can lead to increase the demand of properties and potentially drive up the property prices.
Medium-low interest rates are easier, advantage and more affordable for individuals to obtain financing for property purchases.
Malaysia government has implement various incentives to encourage investment to the property market included tac incentives and foreign ownership restrictions.
Government Significant allocate in infrastructure including transportation and communications can improve the livability and property demand of the country.
By increasing number of tourists visiting Malaysia after MCO, there is potential for rental income from properties in tourist hotspots.
Also by increasing number of businesses there is demand of industrial property .
Wide range of property options providing opportunities for investment in various segment including industrial, residential, commercial and land .
Several advantages Investing in property
The value of property will appreciate over time, it's providing potential source of long-term wealth.
Properties could generate rental income providing a steady source of passive income.
Diversify your investment portfolio reducing your overall rick.
Unlike stocks or share, Property is a tangible asset that physically see and touch.
As the cost of living are increases over time, the rental income could help keep pace in inflation.
You have more control over your investment as an owner to Sell and Rentals.
Investment hotspot
Purchasing property in Bukit Jalil and IOI Resort City could offer several benefits
Bukit Jalil is w well established residential area located in the heart of Kuala Lumpur while IOI Resort City is a well-planned, integrated resort city located in the south part of Selangor. Both areas offer convenient access to various amenities like shopping malls, international school, golf club and medical facilities.
With the demand for property in these areas increase, the value of property likely to increase over time that providing potential for your capital appreciation.
Properties in Bukit Jalil and IOI Resort City are high in demand making them a good investment option to generate capital increment and rentals income.
IOI Resort City offers a range of lifestyle amenities including Parks, golf courses, shopping mall and retails which could provide a high quality of life for residents.
Bukit Jalil and IOI Resort City are undergoing significant development, with plan for further improvements and expansion in the future.
In Summary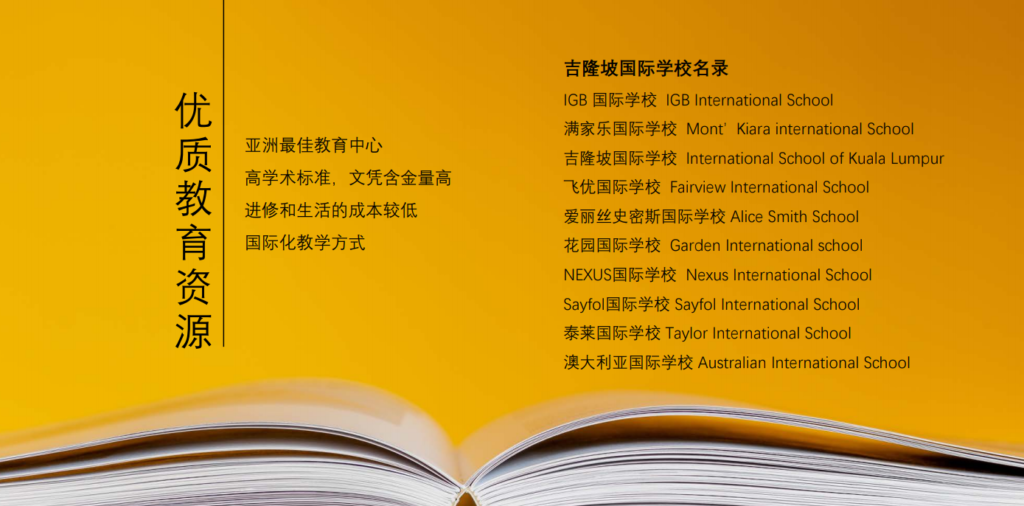 Education Hub
Malaysia is home to a variety of higher education institutions, including public and private universities, international branch campuses, and colleges. These institutions offer a wide range of programs, making Malaysia an attractive destination for both local and international students.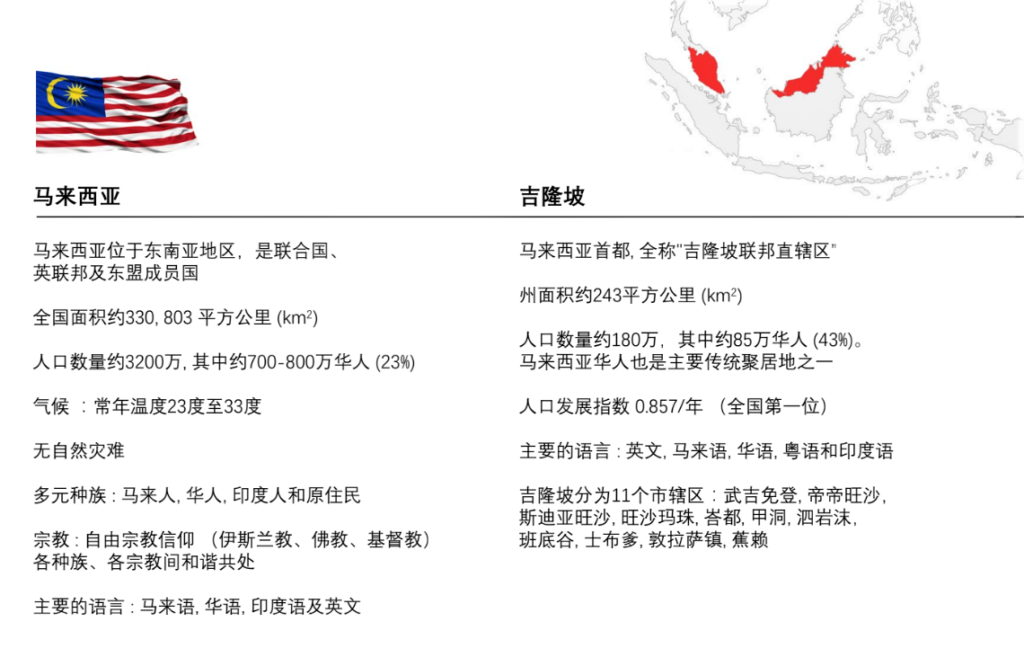 Beautiful Country
Malaysia's tropical climate provides year-round warmth and greenery, making it an ideal destination for those seeking a pleasant and lush environment.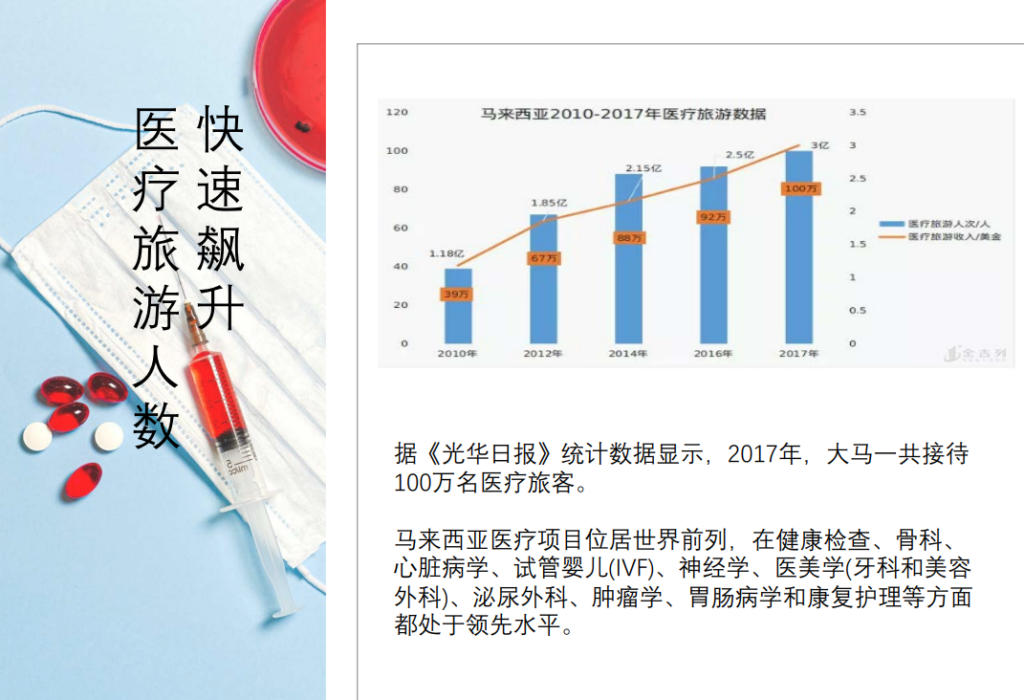 Medical hub
Malaysia was emerging as a popular destination for medical tourism since 2021 and was on its way to becoming a medical hub in the region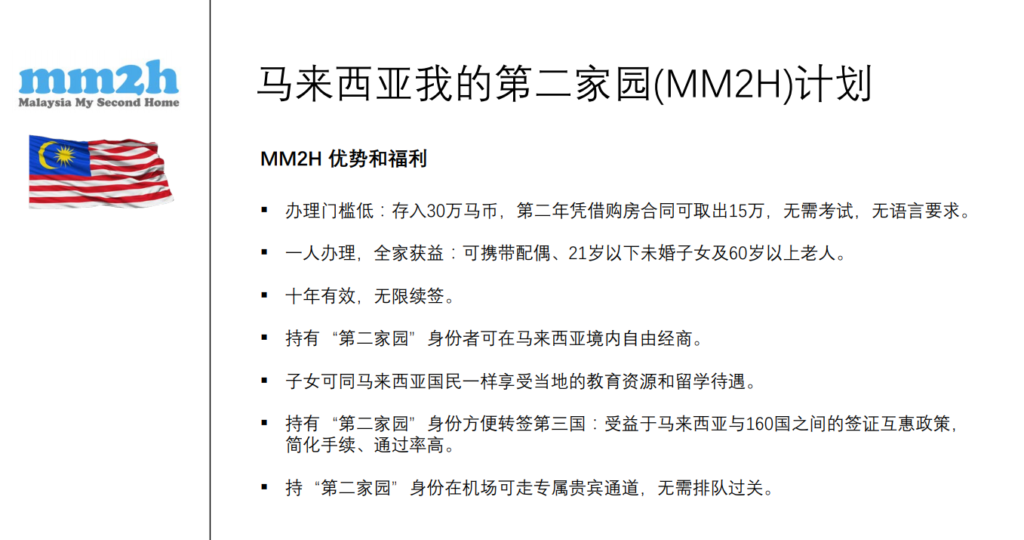 My Second Home Program
Initiative launched by the Malaysian government to attract foreign retirees, expatriates, and long-term visitors to make Malaysia their second home.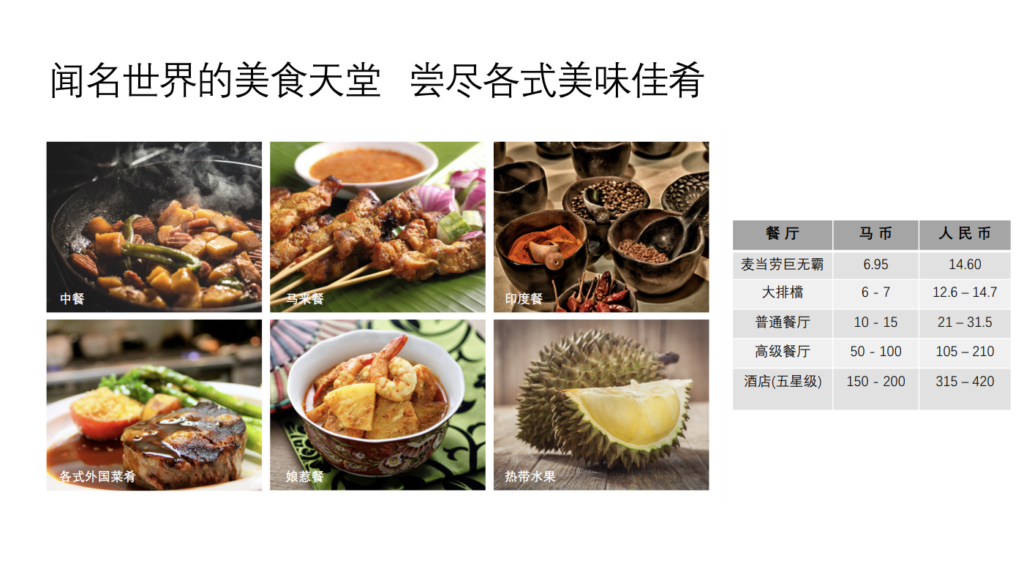 Delicious foods
Malaysia is renowned for its delicious and diverse food offerings. The country's culinary scene is a reflection of its multicultural population, blending flavors from Malay, Chinese, Indian, and indigenous cuisines that cater to a wide range of tastes and preferences