Bandar Kinrara House for sale
2 story terrace house for sale in Bandar Kinrara, Puchong.
2 story terrace house
Bandar Kinrara Puchong Selangor
2 story
Freehold
22 x 80
4 bedrooms
3 bathrooms
Prime location
Near amenities like Giant, LRT, schools
RM998,000
Contact us 012-7927511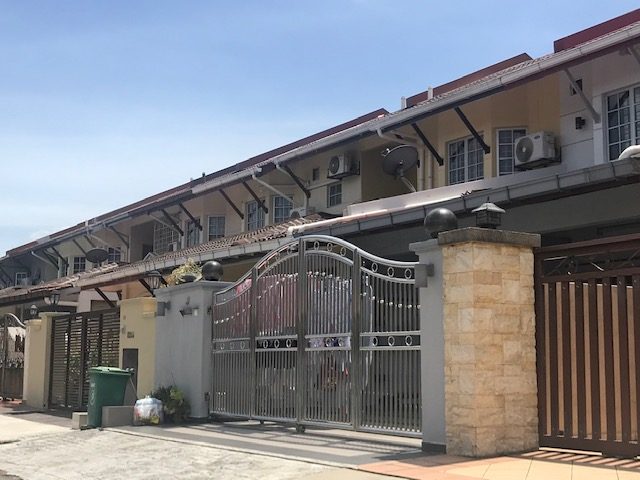 Terrace House For Sale
BAndar Kinrara Puchong Terrace and Link house for sale Puchong Selangor.
Bandar Kinrara
Bandar Kinrara Puchong
Double story house
Freehold
22×80
Security
Good area
4 rooms 3 bathrooms
Rm990,000
Contact 012-7927511
Bandar Kinrara is a vibrant residential township in the district of Puchong, Selangor, Malaysia. It is a well-established and sought after neighborhood known for its strategic location, modern amenities, excellent connectivity to major highways.
Offers a diverse range of residential properties include landed houses, semi-d, bungalow, condominium, apartments and gated communities, Pavilion Bukit Jalil, IOI mall, Sunway Pyramid and Setia-walk are popular shopping destinations within close proximity.
Education is well-served in Bandar Kinrara, variety of public and private schools including primary, secondary and international schools. Its within easy reach to hospitals and medical centers when needed.
Taman Putra Prima
Double story house for sale, Selangor
House for sale
Puchong, Selangor
2 story house
Freehold
good condition
4 bedrooms
3 bathrooms
25 x 70
Security
Sale Rm690,000
Puchong
Aeon
Tesco
Primary school
Secondary school
LDP highway
Sale enquiry Please contact 012-2928392
TAMAN PUTRA PRIMA is a freehold residential area located in the district of Puchong, Selangor. Comfortable living environment and a range of amenities for its residents. Easy access to major highways such as LDP, Elite that commuting to nearby townships.
Offers a mix residential properties in the area including landed houses, apartments, shops and condominium.wide range of amenities within close proximity like schools, Bus terminal station, shop, hyper-market, playground.