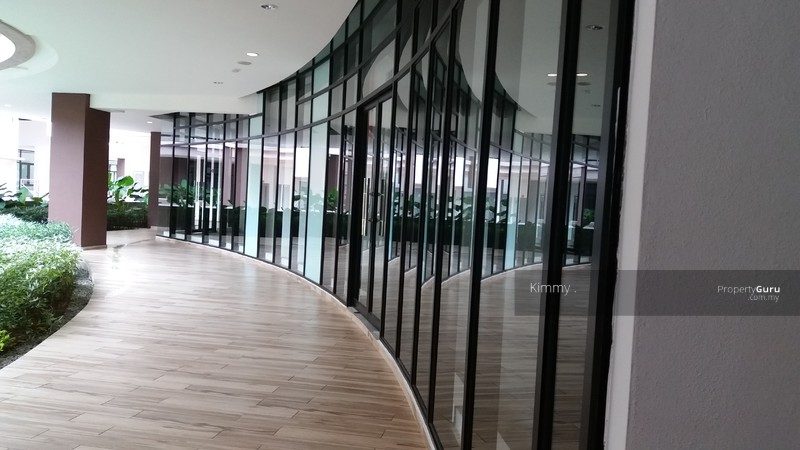 Conezion Business Centre
             IOI Resort City
Conezion business Centre is the first commercial center in IOI Resort City, an interactive space where business and leisure coexist seamlessly. Boasting a collection of stylish office and retail complex, the spectacular façade of shimmering glass as an icon of today's lifestyle .
Features retail units, shop offices and serviced apartments.  A modern, self-contained township that is located at the fringes of Putrajaya. well known for its lush green landscapes and resort like environment, and includes various exciting facilities such as golf courses, corporate office, mega shopping mall, hotels and commercial centers.
Centre Courtyard
The Centre Courtyard space is the focal point of main rendezvous and the center of attention easy access from all directions, pedestrian walkways link the residences, retail outlets and alfresco area to the Centre Courtyard. Sporting attractive designs such as curved-shaped corridors, waterscapes and landscaped element.
Retails outlet and Office
Retails and office for rent
Conezion Business Centre
Special first year promotion rate for ground floor retail units (only Rm2 psf ) limited period.
Special first year promotion rate for offices lot (only Rm1 psf) limited period.
Option for Various size /choice units
Free renovation period
Interest please contact 012-2928392
support@malaysiapropertys.com