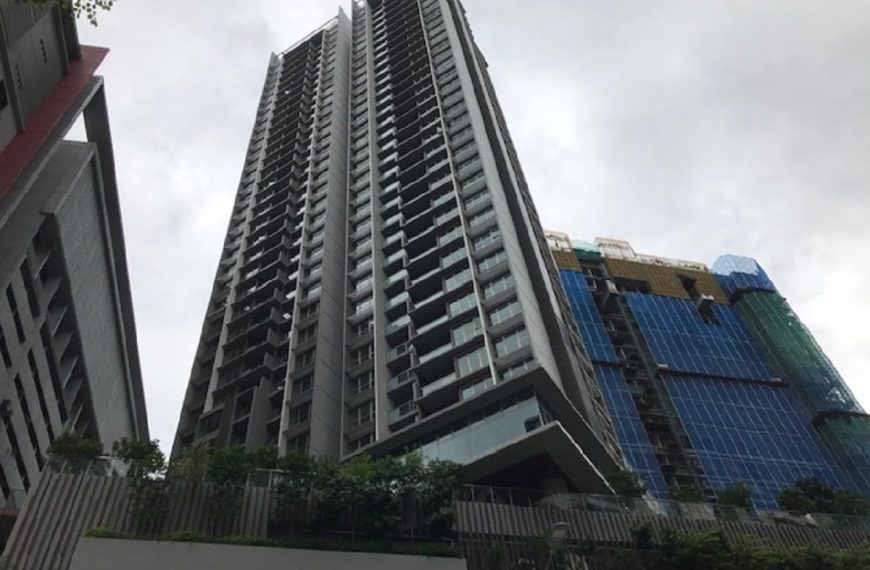 Stonor 3
Stonor 3 the Green Building appeal to local and overseas investors, luxury and quality home furnishing enhance it comfort living in Kuala Lumpur Malaysia.
Luxury living KLCC
Just a 7-minutes stroll away from the KLCC Park and iconic Petronas Twin Towers, Stonor 3 is also within walking distance to a much-anticipated MRT station.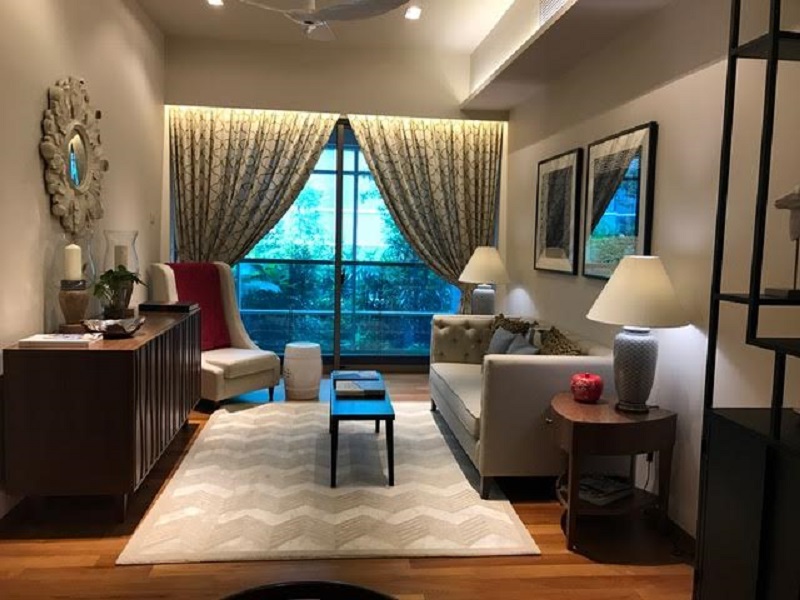 High quality home furnishings
Carefully selected top-of-the-range finishings and appliances to ensure that every aspect of your experience is of a high quality.
Interiors feature high quality fittings and furnishes from around the world's , Solid panel entrance door embedded with kawajun locksets, creating a secured yet prominent entrance into the home.
Features
dedicated to recreational activities: A glass-enclosed cantilevered gymnasium hovers over the 40m- long infinity-edge pool.
A children's playground and wading pool occupy enclosed with a feature wall to provide privacy and series of gardens and mini patios take up another section, serving as a versatile space for work or gatherings.
Descriptions
Property – Condominium
Tenure – Freehold
Land area – 1.5 acres
Total units – 400 ( One block)
Number of story – 41
Prices – RM1.1mil – Rm 2.1mil
Units type – A,B,C,D & E
No of bathrooms – 1-3
Built-up – 649 – 1232 sqft
Car park
Facilities
Guardhouse & security station
Port e-cohere
Residents' lounge
Glass pavilion
Water feature
Lift lobby
Restrooms & toilets
7th floor Sky Deck
Dipping pool
40m infinity edge lap pool
Floating Gym
Sun deck
Mini cineplex
Multi-function hall
Children's pool
Pavilion
Studio terraces
Landscaped verandas
Recreation deck
Rooftop Garden
Private function / meeting rooms
Herb patio
Toilets
Courtyard garden
Roof terrace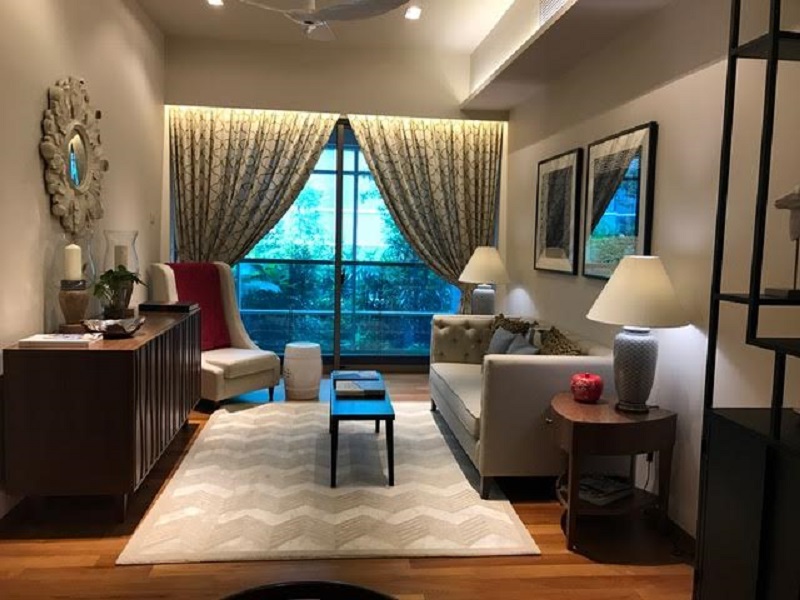 For sale or Rent Enquiries please contact (60) 122928392