Area 21 Balakong Jaya
Area 21 entrepreneur hub 2.5 story Semi-d factory, offices, warehouse and Showrooms designated with modernistic to all your business expectations
Contact 012-7927511
2.5 story Semi-D Factory
In total of 20 units 2.5 story FREEHOLD Semi-d factories measuring land sizes from 11,718 sf. to 23,712 sf. with the build-up areas of 8,595 sf. – 10,430 sf.
Features
66ft road access
Motorize Roller Shutter
200 amp power supply
10kn/m3 heavy duty floor
30 feet ceiling height
Prime commercial zone
Security guarded
Rm5,800,000
Floor plan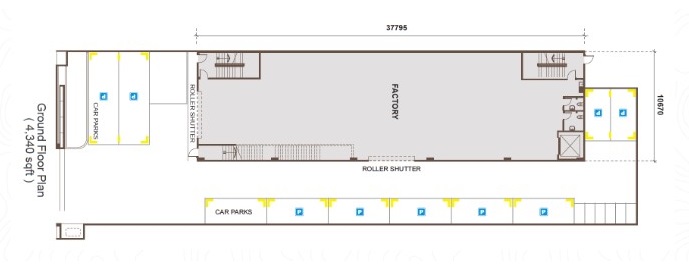 Ground floor plan (4,340 sf.)
1st floor plan (1,750 sf.)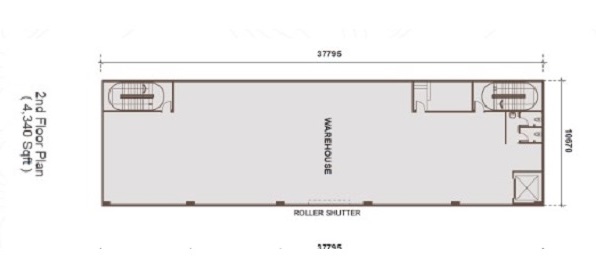 Entrepreneur Hub
Area 21 Balakong Jaya entrepreneur hub will be the destination catering for the future of your auspicious business sector local and internationally.
Balakong Factory
Semi detached factory for sale in Balakong, Selangor Malaysia
48,900 sq.
Building description
3 story office comprising with one story production factory + one lower ground warehouse.
Land Description
Tenure: Freehold
Title: Industrial
Structure description
Land areas: 48,900 sq ft (1.12 A)
Built- up areas: 68,800 sq ft
Sale or Rent enquiry please contact 012-7927511
Semi-d factories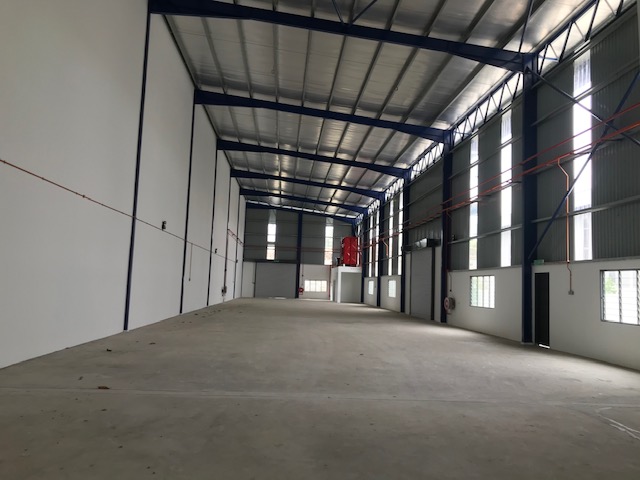 Kawasan Perindustrian Balakong
Kawasan Perindustrian Balakong Jaya 3 story freehold semi detached factory for sale Balakong cheras Selangor , Land sizes 8000 sf. with passenger lift.
Semi detached factory
Factory for sale
3 story semi detached factory cum office
Freehold
Land areas 8000 sq.
Build-up 8500 sq.
Motorized shutter
3 phase wiring
150 amp
Selling Rm3.88 mil
For enquiry please contact 0122928392
Balakong Jaya