Sentral Transportation Hub
The Sentral transportation hub is a major transportation Centre located in Kuala Lumpur, Malaysia. A strategic position adjacent to the historic Kuala Lumpur Railway station and city's central business district.
Public Transport
It serves as a crucial transportation hub and gateway to various modes of transportation within the city and beyond.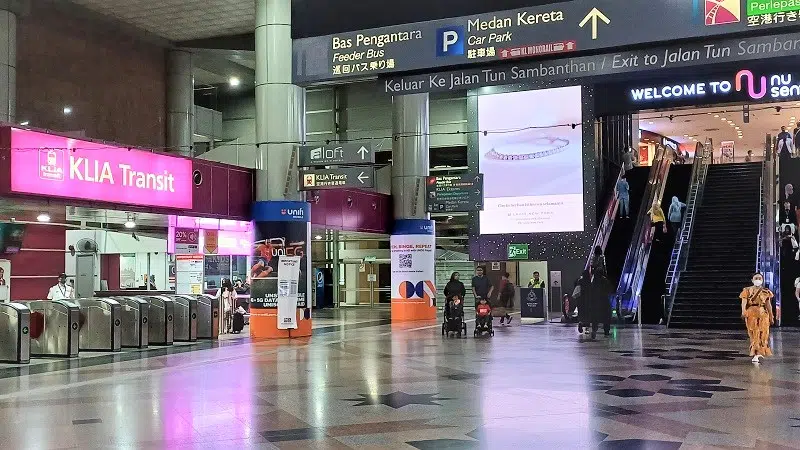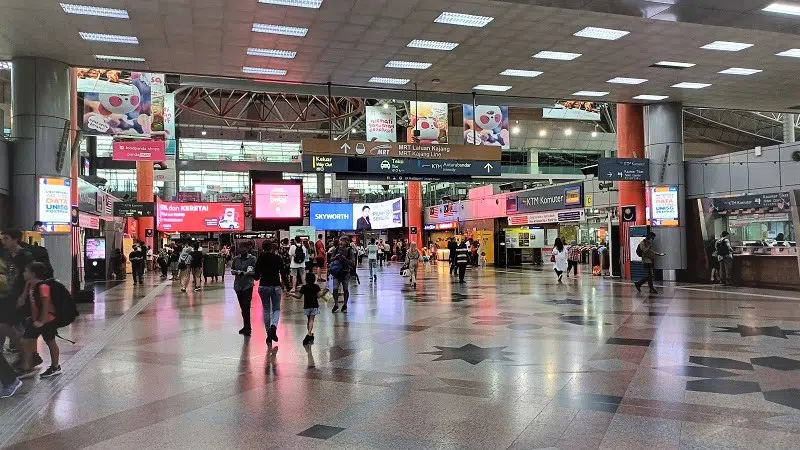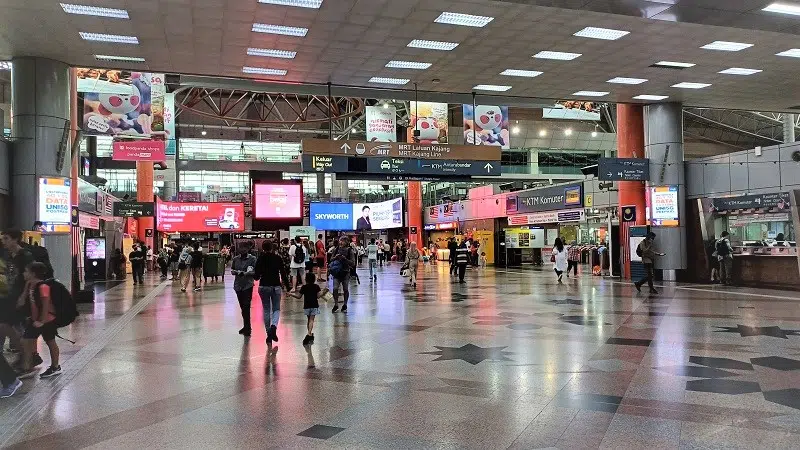 Features
The hubs is primarily known for its extensive rail connectivity as a major interchange for various rail systems including the KTM intercity, KTM commuter, LRT, MRT and ERL ( express rail link)
This network make convenience for commuters travel to different parks of Kuala Lumpur, neighboring suburbs throughout Malaysia and even to the transit of Kuala Lumpur International Airport (KLIA).
Designated to provide seamless connectivity between difference modes of transportation, apart from the extensive rail networks it's feature bus terminal, taxi stands and dedicated lanes for other forms of public transportation like Grab car ensure smooth interchange and easy access for visitor and passenger.
Amenities
Incorporates retail outlets include a shopping mall called NU Sentral offers a wide range of shopping and dinning options.
Passengers and visitors can find a variety of restaurants, cafes, shops, and entertainment venues within the area.
Surrounding the Sentral Transportation Hub is home to several hotels including the Loft and Hilton catering to both business and leisure traveler's. These transportation facility accommodation provide convenient access in Malaysia.
Facilities
Dedicated ticket counters for various transportation services easier for Visitor and Passengers to make Purchase tickets and get information.
Spacious waiting areas and seating arrangements throughout the hub comfortably to Passengers while waiting for their trains, buses or taxis.
The facility for storing baggage and luggage by lockers and luggage storage services.
Designed features such as ramps, elevator, parking spaces and easy mobile for all visitors.
Sentral Transportation Hub Kuala Lumpur Malaysia is a Well-equipped transport Centre that connects difference modes of Public transport offers a variety of amenity provide a convenient and comfortable experience for both locals and tourist travel in and around the City.