land for sale in Semenyih
Strategically located Semenyih land for Sale adjacent to many on going development surround Ideally for Development purposed .
For Sale enquiry please contact 0122928392
Semenyih Selangor
Land's adjacent and total sizes of develop land
Eco forest – 515 acres development
Mutiara Hill Semenyih – 1400 acres
Setia Mayuri – 200 acres
Diamond City – 258 acres
Taman Tasik Semenyih – 212 acres
Details
Industrial Land
Semenyih Selangor
land sizes 8.5 acres
Freehold
Sale Rm11,800 mil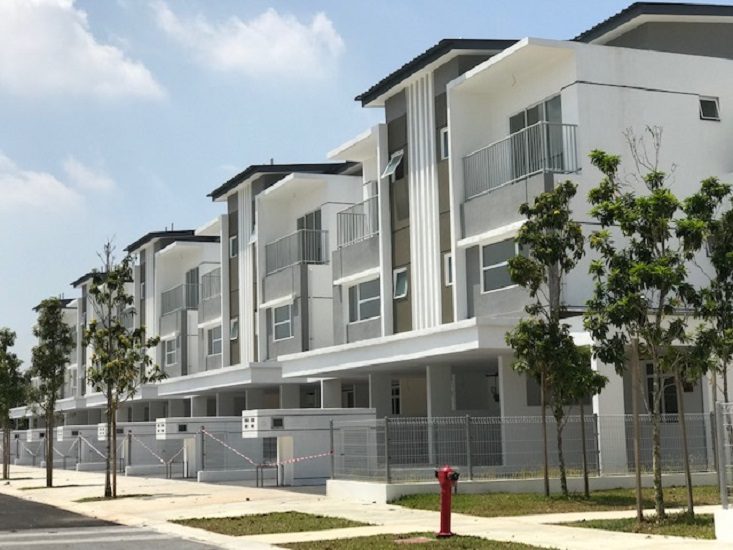 Dengkil Selangor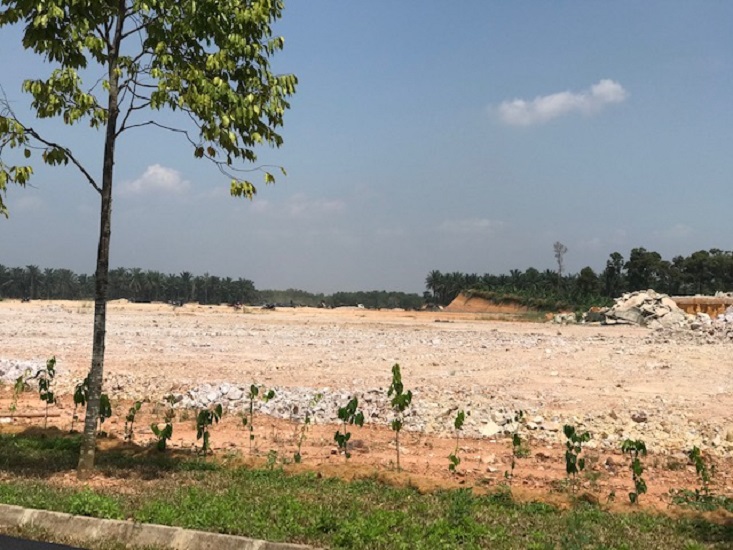 Development land for sale
Development land for sale in the town lies between Cyberjaya and the Multimedia Super Corridor to the north, and Salak Tinggi to the south.
In recent years, it has benefited from the growth of Putrajaya the federal district city which is located nearby.
Connectivity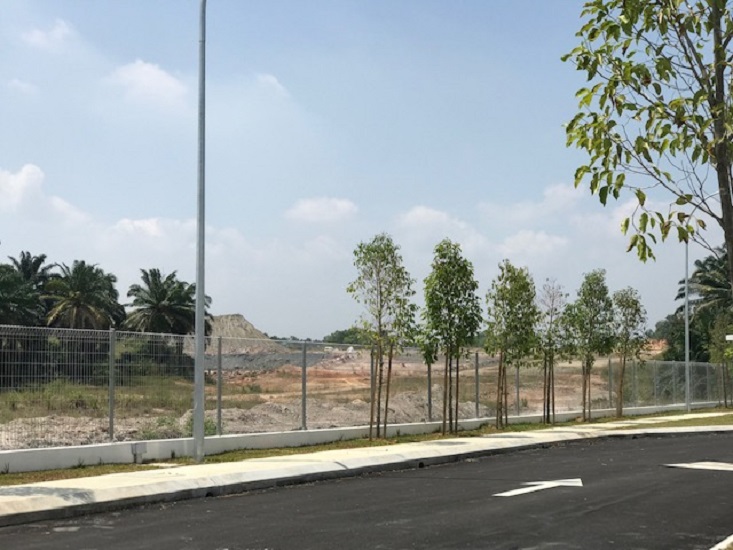 The Lebuhraya Putrajaya – KLIA (MEX II) is an 18 KM, three-lane dual carriageway that will commence at Putrajaya Interchange and merge onto the existing Lebuhraya KLIA (FT26) in Sepang.
Putrajaya Interchange with a trumpet configuration will be designed for connectivity to the existing Putrajaya Toll Plaza.
Neighbouring Residence Dengkil Selangor .
Freehold housing development land for sale.
Contact us to find out more details at 012-2928392