February 28, 2023 / 0 comments /

392 views

/ Tags: factory for rent, factory for sale, house for sale, office for rent, property, Property agent service, Real estate, shop for rent / Category: Commercial properties, Condominium, studio residence, Industrial park, Land, Landed property, Lifestyle, semi-detached, landed terrace house
Property Wanted
Property wanted segment to BUY or Rent , All Malaysia property's owner are welcome to list with us for any matching property below.
Type of property in Malaysia
A checklist property wanted for current ready prospective buyer , tenants and investor who are looking for particular properties respectively.
Email: support@malaysiapropertys.com
Whatsapp : 60122928392
To Purchase
Semi detached factory at Subang , shah Alam or Puchong Selangor.
The Tropika Bukit Jalil
Semi detached factory
The link 2 Bukit Jalil
KM West condominium
KM east condominium
Skyluxe Bukit Jalil
The Park Sky residence Bukit Jalil
Bandar Kinrara
Bukit angkat factories
Balakong factories
Klang Valley factories
The park sky residence – All Types
The Harvest Bukit Jalil
The Park 2 residence Bukit Jalil
Shop for sale Subang, Petaling, Puchong, Damansara and Klang valley
Industrial land Glenmarie, Puchong, Subang, Damansara and everyway at klang valley.
Agriculture land
All types of factory
Landed house
Conezion residence
To Rent
Semi detached factory
Warehouse
Semi detached factory at Subang , shah alam or puchong Selangor.
The park sky residence Bukit Jalil 3 bedrooms units
Semi detached factory
Park 2 residences Bukit Jalil
KM West condominium
KM east condominium
Skyluxe Bukit Jalil
The Park Sky residence Bukit Jalil
Bandar kinrara 2 story house
Warehouse for rent Puchong, Shah, Alam and Klang valley.
Link factory Klang Valley areas
Semi-d factory Klang Valley areas
Subang , Shah Alam or Petaling or Puchong Semi-d factory rental
Selangor Shop rental
All-types of factory
The park 2 Bukit Jalil
The Tropika Bukit Jalil
The Harvest Bukit Jalil
landed house
Conezion residence
Clio 2 residence
Par 3 condominium
House for sale Puchong
Sale Enquiries 0122928392
Puchong Gated and guarded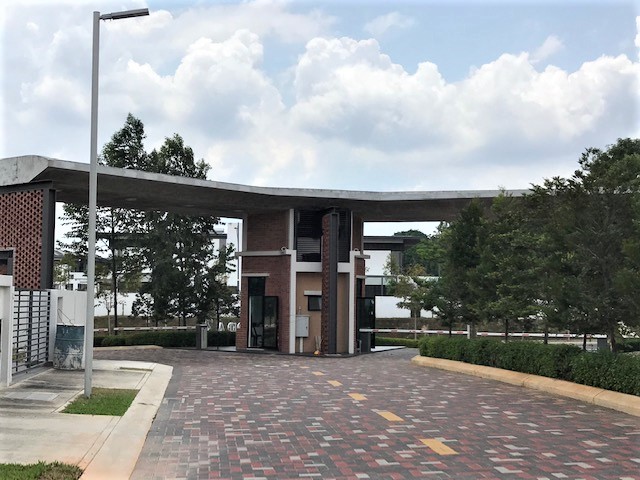 Completed brand New double storey house Puchong situated at greenery and nature forms an attractive at themed park and pocket garden whether it's for playtime, relaxation or take the sights for outdoor activities.
This people-eccentric neighborhood boasts a clubhouse with recreational facilities for the residents. The stand-alone clubhouse is having the following facilities for it's resident eg. Swimming Pool, Wading Pool, Playground, Gym Room, Yoga Room, Badminton Hall, Multi-Purpose Hall, Sauna & Cafeteria.
EXCELLENT TOWNSHIP AMENITIES
16 inter-connected themed garden
International and private school
Clubhouse
Commercial retails
MRT
Center park
Puchong house for sale
Location : Puchong Selangor
Tenure : leasehold
Land size : 22 x 75
Build-up : 2540 sqf (fully build at the back )
4 bedrooms and 4 bathrooms
Gated and guarded community.
FURNISHING
Digital lock set for main door
Solar hot water system
Home alarm system
Internal skylight.
May 11, 2020 / 0 comments /

330 views

/ Tags: factory for rent, factory for sale, house for rent, house for sale, industrial land, Land for sale, Property agent service, shop office / Category: Commercial properties, Condominium, studio residence, Industrial park, Land, Landed property, semi-detached, landed terrace house, service residence
List with us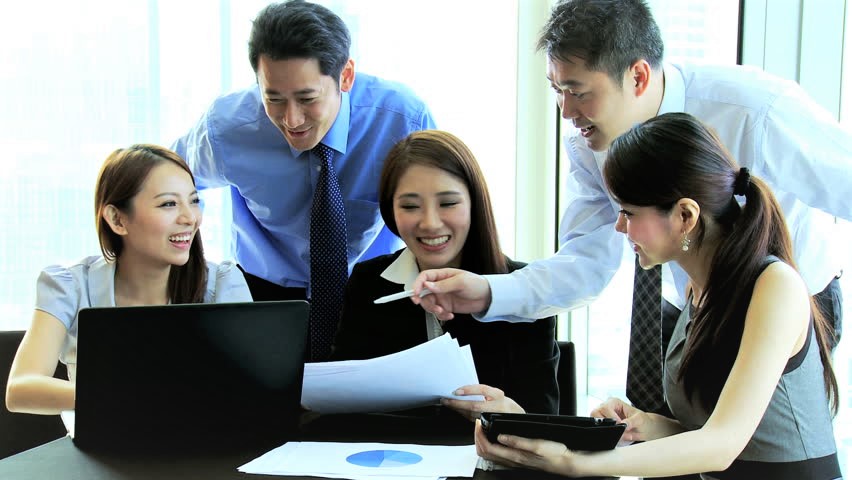 List with us to your Real Estate agent services for your Properties which intentionally for sale or rental .
Real estate agent