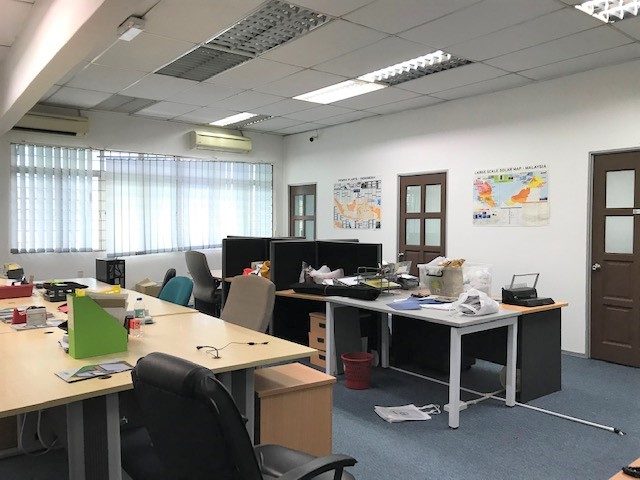 Semi-d Factory for sale Subang
Semi d factory for sale , Two Adjoining 1.5 story semi detached factory Subang Jaya Selangor , welcome enquiry .
For Sale enquiries please contact 0122928392
Factory for sale
Adjoining 2 semi-d factory
1.5 story
Leasehold
Subang Jaya, Selangor
Total land sizes: 14,563 sf
Total Build-up 9,095 sf
Director office room
Manager's room
Meeting room
Sale Rm 6.8mil
Subang Jaya, Selangor
Corporate style 3 story semi detached factory for sale , High ceiling to maximize the storage and efficiency.
Semi d factory for sale
Freehold
2.5 and 3 storey semi-d factory respectively
Freehold
Land area 7500 sq.ft ( 60×125 )
Build-up 5465 sq.ft
150 ~ 200 amp
Eave height 28 feet
Loading capacity 10KN/m3
Motorized shutter
Gated and guarded
Security
Sale prices RM3.78 mil
For inquiry please contact 0122928392
Puchong Selangor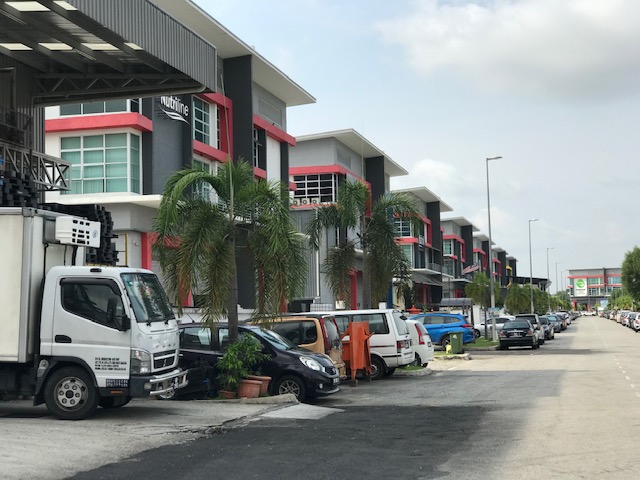 Semi-d Factory, office cum warehouse for sale , freehold factory Kajang Selangor measuring 30.3k sq.ft and above 1 acre land sizes.
Semi d factory for sale Kajang
comprising all-in one concept under a roof including one story factory, warehouse and three story offices.
Building description
3 story office / warehouse with one story production factory Kajang.
Land description
Tenure: Freehold
Title: Industrial
Structure description
Land areas: 47,567.00 sq ft (1.092 A)
Built- up areas: 30,308.00 sq ft
Offices : 10,200 sq ft
Production factory : 20,077 sq ft
Loading capacity: 20KN/m2 (production area) , 10KN/m2 (warehouse)
Eave height: 12-15m
1 passenger lift
1 cargo lift
1 pantry
Power: 200amp
Kajang Selangor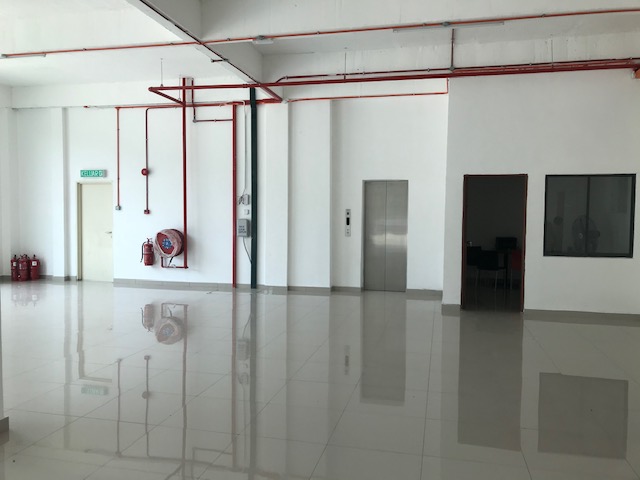 Please Contact 60122928392