Commercial land for sale
Up to 97,000 sf of Freehold commercial land for sale in Glenmarie Shah Alam, Selangor. Located in a mix developed township , easy access via major highways and LRT to others destination.
Sale enquiry please contact us 0127927511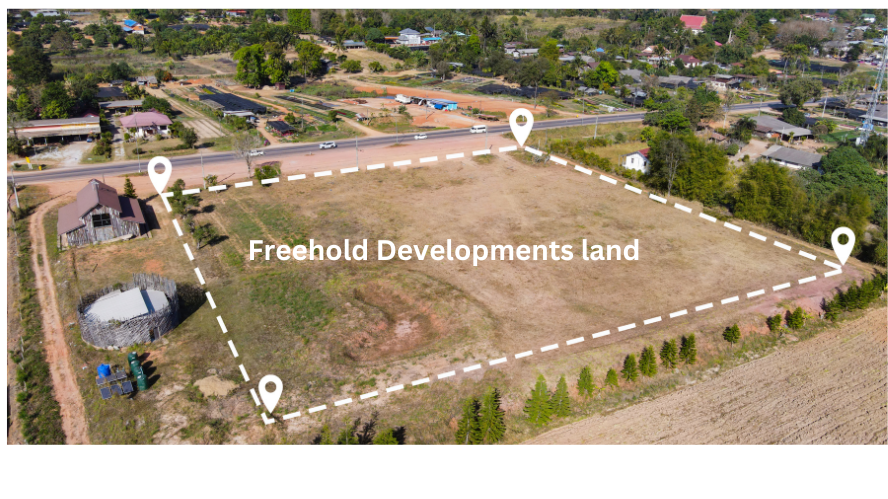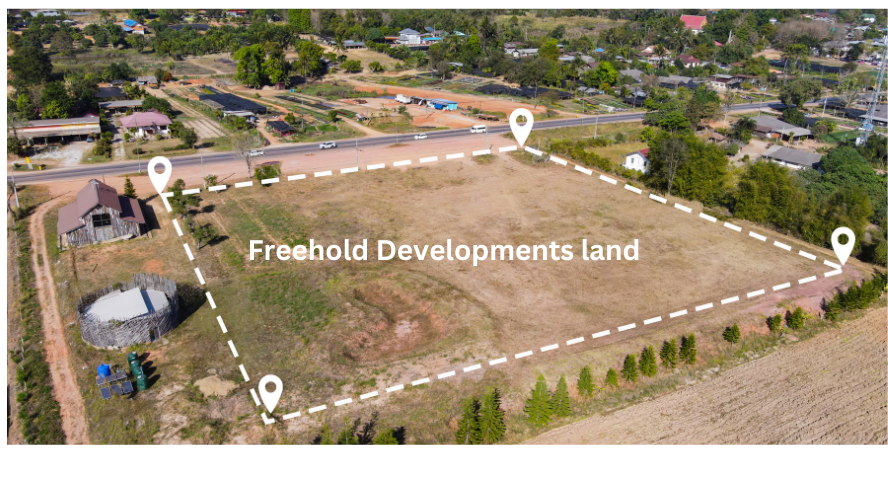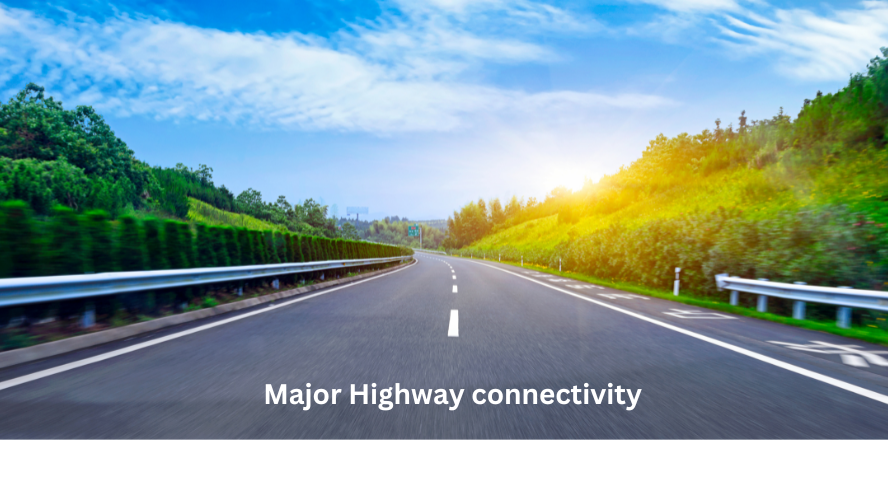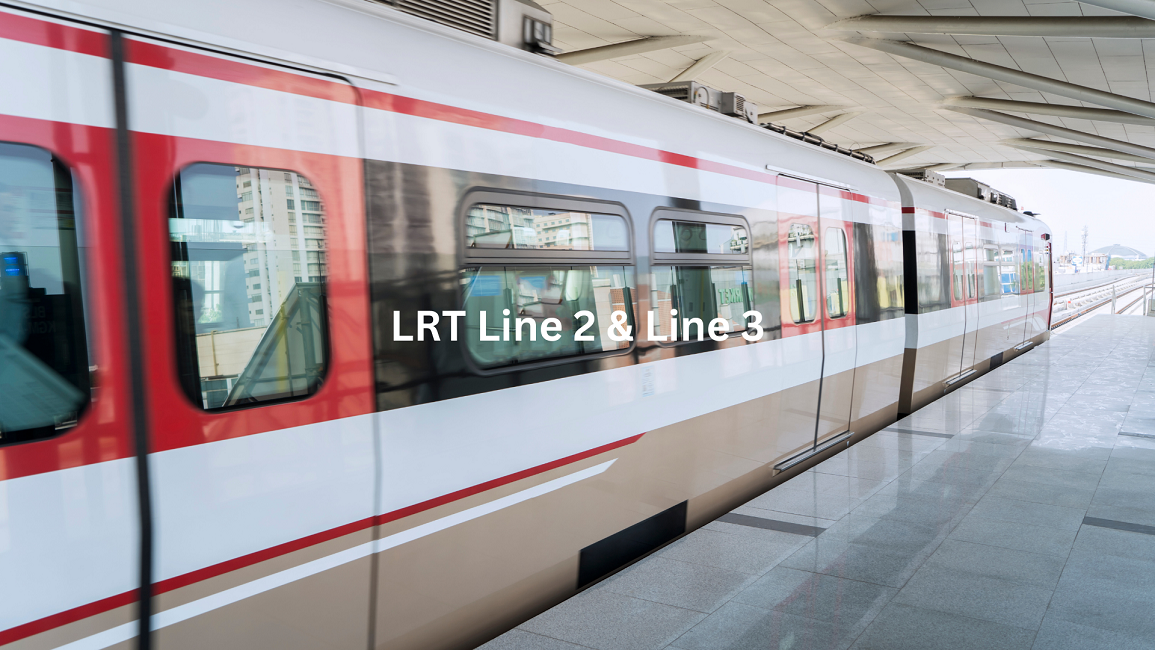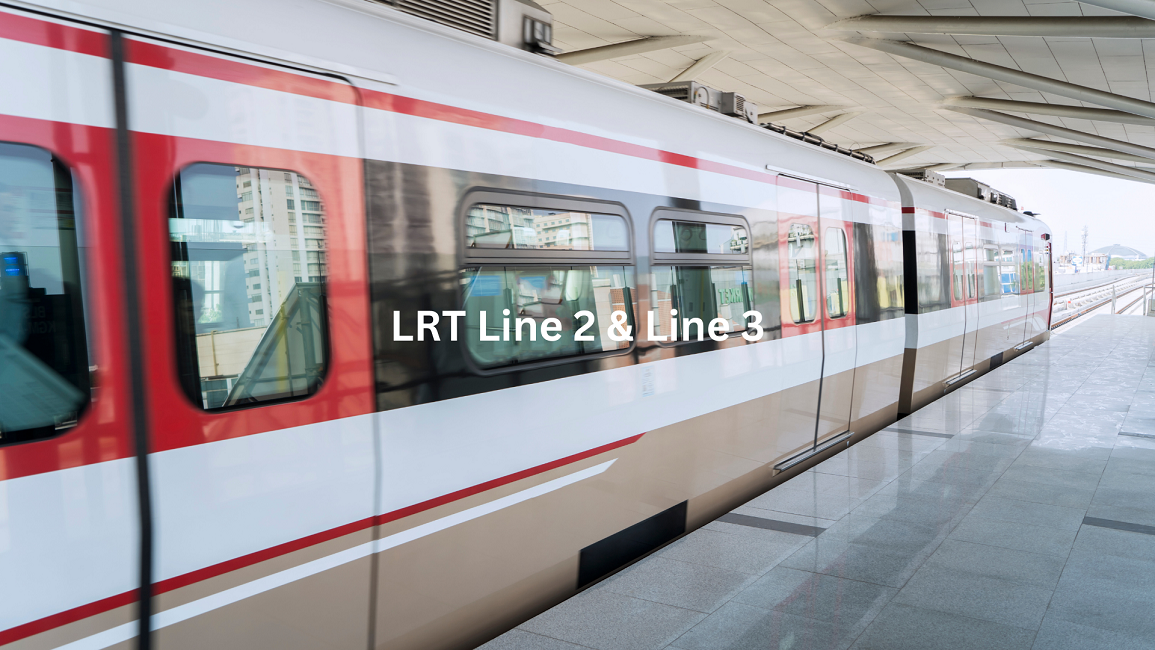 Glenmarie Shah Alam known for its thriving commercial status, its home to a wide range of commercial establishments including building, showroom, storage, offices and business hub.
Well-designed office buildings that cater to the needs of businesses, variety of office spaces from small to large corporate headquarters.
The commercial status is further enhance business hubs that provide a conductive environment for entrepreneur, start-up, and small-medium sized enterprises. Co-working areas, networking opportunities, fostering collaboration and innovation among businesses.
The area's proximity to major industrial parks and manufacturing facilities creates a strong demand of various services, favorable business environment attracts entrepreneur's looking to tap into the growing market.
Ongoing infrastructure projects, urban planning initiatives and investment in the area have positioned it as a prime location for business activities.