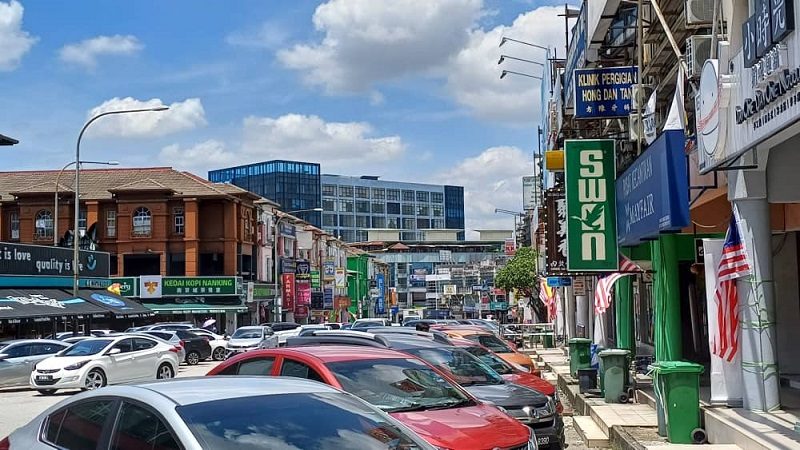 Subang Jaya USJ
USJ Subang Jaya ground floor shops and upper offices for rental, A commercial hub in USJ Taipan, Selangor.
Contact 012-7927511
Shops and offices for rent USJ
Ground floor shops
Upper offices
22×70, 22×80
Intermediate, corner*
USJ 10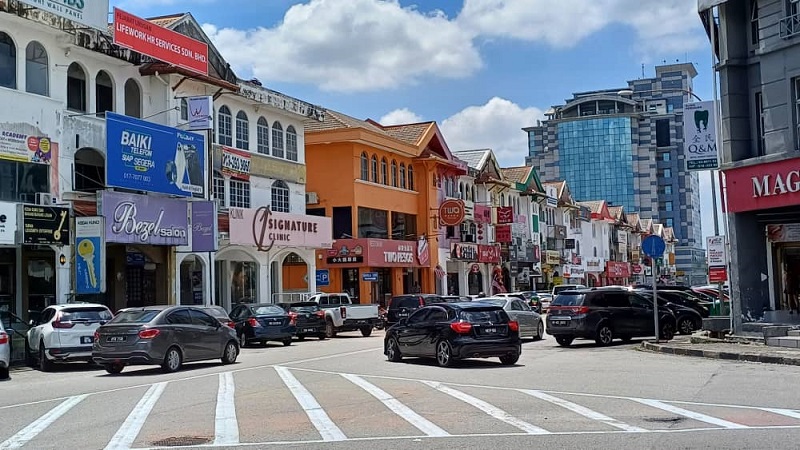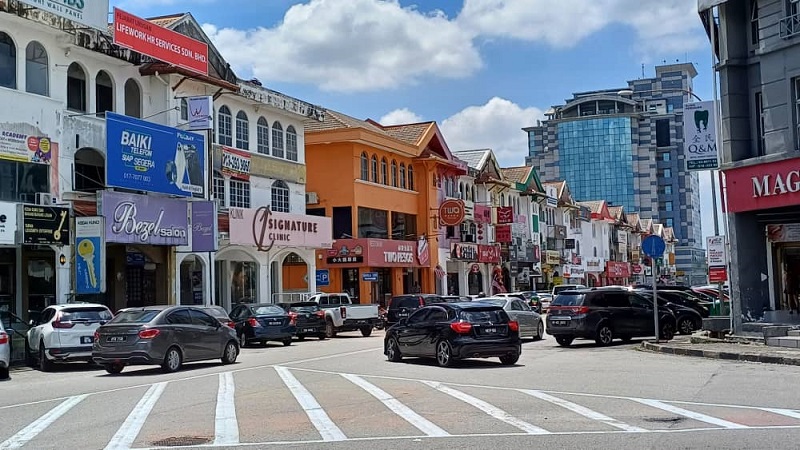 USJ 10 is located within the larger township of Subang Jaya in Selangor, Malaysia, well-established and vibrant suburban city in the klang valley region.
Strategically location providing easy access to major highways cater to both residents and the broader Subang Jaya community.
The commercial hub can attract shoppers, diners, services seeker and more from nearby neighborhoods.