The Park 2 service residence bukit jalil Kuala Lumpur choices units for SALE and or RENT sizes in between 750 , 933 and 1,570 sq.ft .
The Park 2 Residence
Rental price range Rm1,700 – Rm5,000
Sale price range Rm 670,000 – Rm1,8 mil
Details
Service residence
Bukit Jalil City
Freehold
Partially furnished
750 sq.ft (1 + 1 bedroom, 1 bathroom ) 1 car-park
933 sq.ft ( 2 + 1 bedrooms, 2 bathrooms ) 1 car-park
1570 sq.ft ( 3 + 1 bedrooms, 3 bathrooms ) 3 car-park
Facilities and amenities
Covered linkways to Pavilion mall
Recreation Park Bukit Jalil
Perimeter fencing
Children's playground
Gymnasium
Swimming pool
24-hours security
For Sale or Rent enquiry please contact 0122928392
Park 2 Residence Bukit Jalil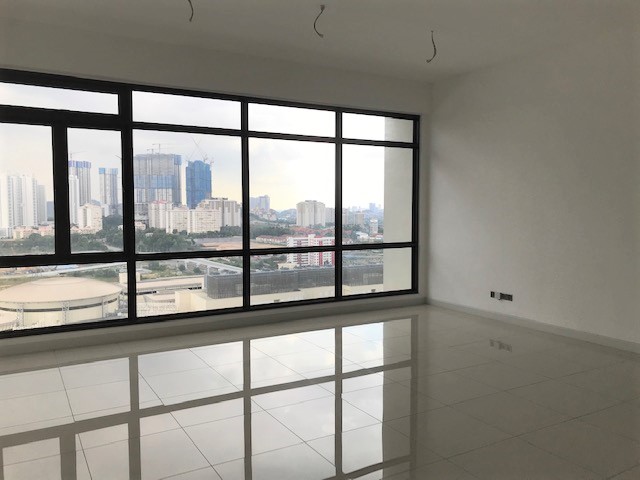 ---
The Park 2, Pavilion Bukit Jalil is luxury service apartment situated at the center of the city, conveniences and comfort listyles are available just a few steps away and modern architectural designs in the city.
Accessibility and nearby LRT station
KL- Seremban highway
LDP
KESAS highway
Lebuhraya Bukit Jalil
Sri petaling LRT station
Bukit Jalil LRT station
Awan Besar LRT station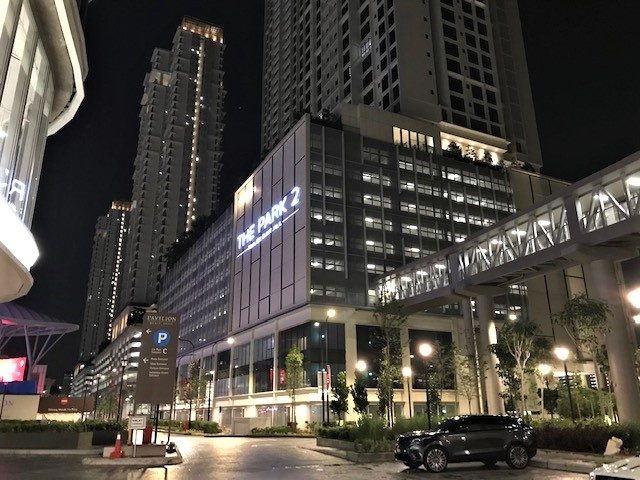 The Park 2 residence which completed in year 2021 adjacent with Pavilion Mall Bukit Jalil and link bridge access to 80 acres recreation park Bukit Jalil Kuala Lumpur . 
The Park 2 Residence Bukit Jalil City
Sale prices range between Rm730k ~ Rm1.6mil
Rental prices range between Rm1.8k ~ Rm4.5k
For Sale or Rent enquiry please contact  012-2928392
Descriptions
Sitting on freehold land of 324 luxury apartments The Park 2 Pavilion Bukit Jalil city comprises 709 units of serviced apartments with and 324 units each in Tower 1 and Tower  2.
With the very 3 sizes of 750sf, 933sf & 1,565sf. The 52-storey Tower 2 (Park 2) which was originally slated being the last residential tower, savvy investors and home buyers are having another options to own a property in Bukit Jalil City
Features
The Park 2 residence has dedicated bridge link direct access to the Pavilion mall and to the 80 acres Bukit Jalil recreation Park respectively. 9 units of passenger lift are serving at tower 1 and 7 units for tower 2 .
Start prices from RM630,000 and the units are partially furnished with quality fittings. Every unit is thoughtfully planned  with  efficient built­‐ups ranging  from 750 sq.  to 1570  sq. to suit  individuals  and  families.
750 sq. (1 + 1 bedroom, 1 bathroom ) 1 car-park
933 sq. ( 2 + 1 bedrooms, 2 bathrooms ) 1 car-park
1570 sq. ( 3 + 1 bedrooms, 3 bathrooms ) 3 car-park