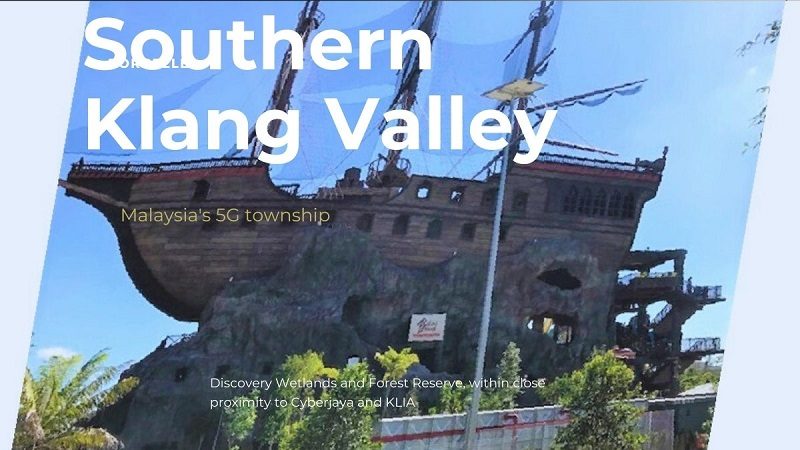 Mio Spring Home
The Southern Cove is the next residential hotspot after Cyberjaya as the Mio Spring home landed terrace houses are selling from RM700,000 with big build up areas. Town square surrounded by Asia's largest rain forest water theme park, direct access via Elite highway.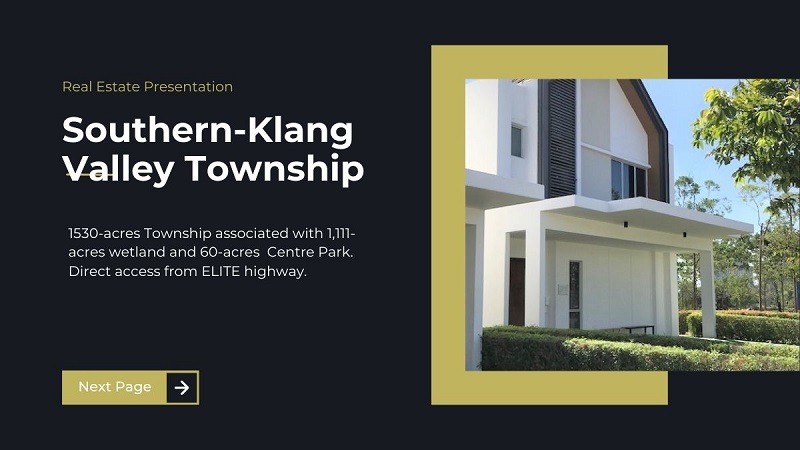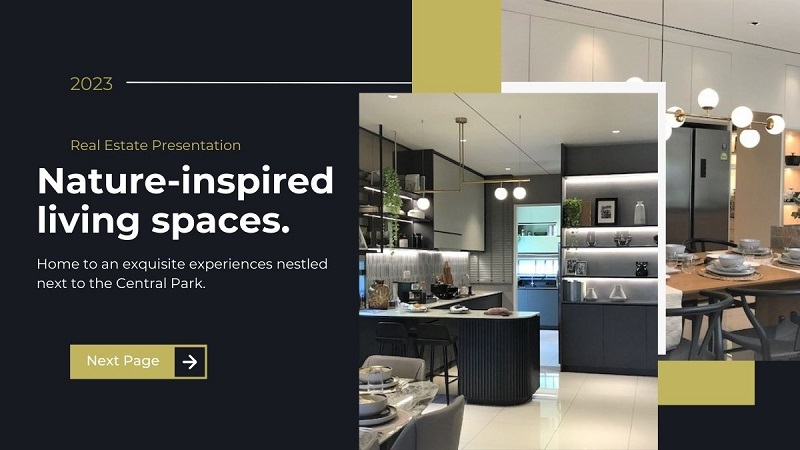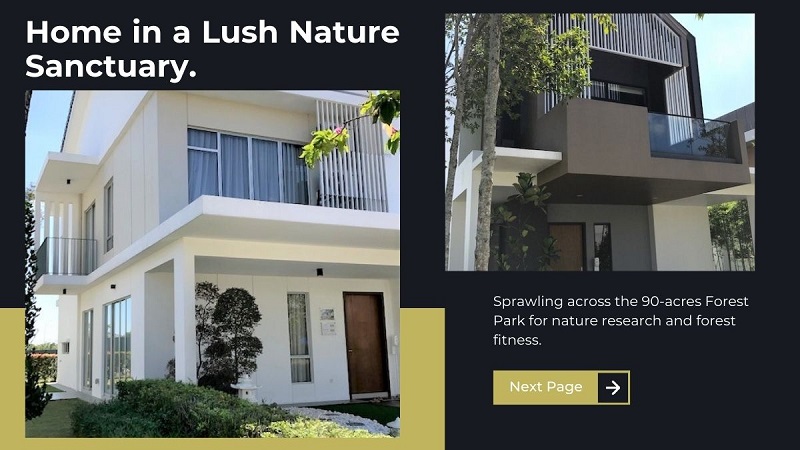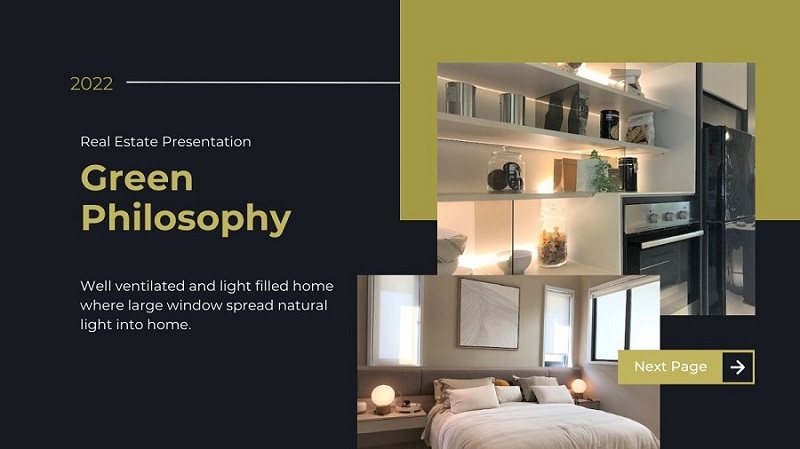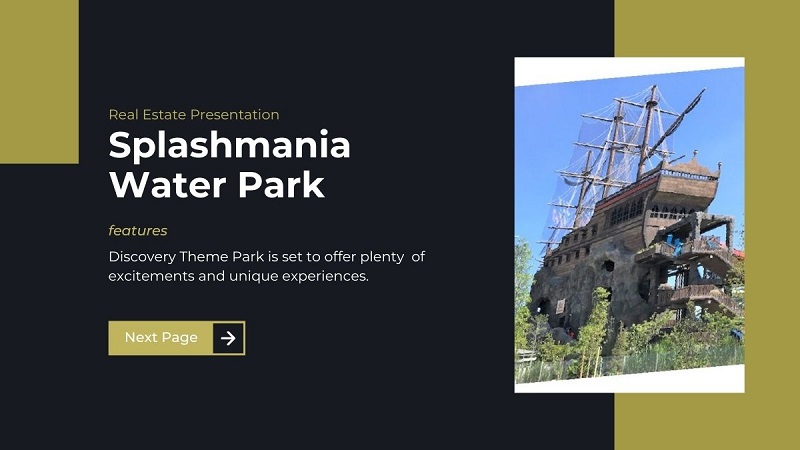 Mio Spring 2 story terrace home
Japanese themed home with an open layout concept and lake view, embrace a life of tranquility and green philosophy in a Japanese inspire home next to a 60-acre Central Park.
The locale unlocke for new developments facility by Schools, Commercial, Surround amenity, theme park and also to be equip with 5G-ready infrastructure.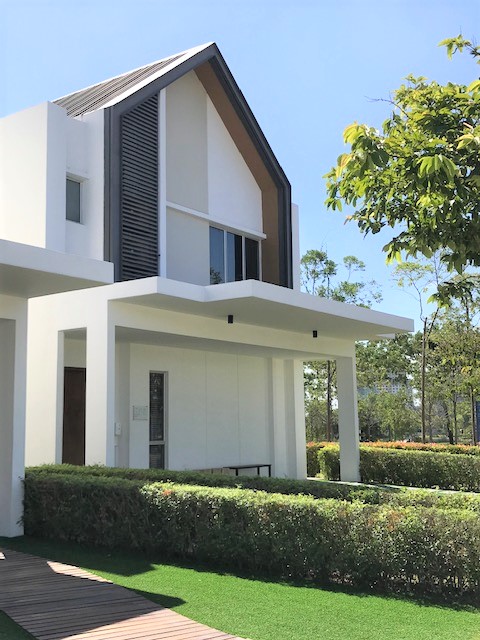 Type A*
20×65
Build-up area 1,847 sf – 2,096 sf
3 bedrooms
2+1 bathrooms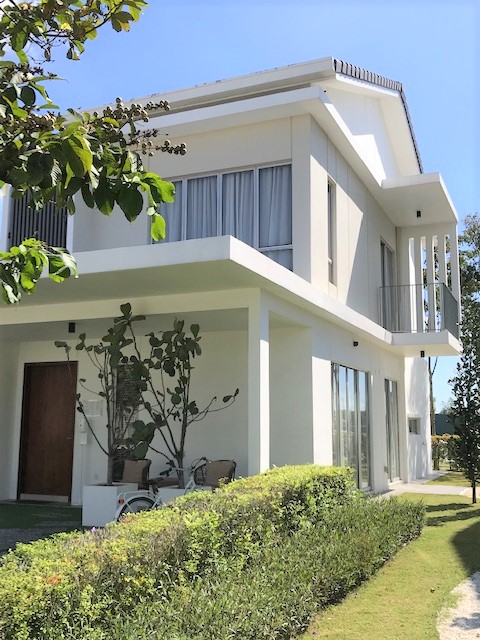 Type B*
20×65
Build-up area 1,832 sf – 2,081 sf
4 bedrooms
3 bathrooms
Type C*
22×70
Build-up area 2,102 sf – 2,392 sf
4 bedrooms
4 bathrooms
**photo are for illustrate only
WaterLily Bungalow – mansion collection
The Waterlily Bungalow homes at Wetlands estates are set within its own guarded and private enclave. They are crafted to fully benefit from the calm and tranquility of the nature surroundings with spaces to explore, discover, play and rest reside next to 90-acre Forest Park , a nature sanctuary and smart city.
Enjoy the pristine greenery of the wetlands ecosystem close by, the outdoor spaces are landscaped to seamlessly connect your living environment with nature.
Every trip home is a treat for the mind, body and soul, the moment you enter in the lush tree lined paths will lead home, let nature's healing embrace overwhelm your senses.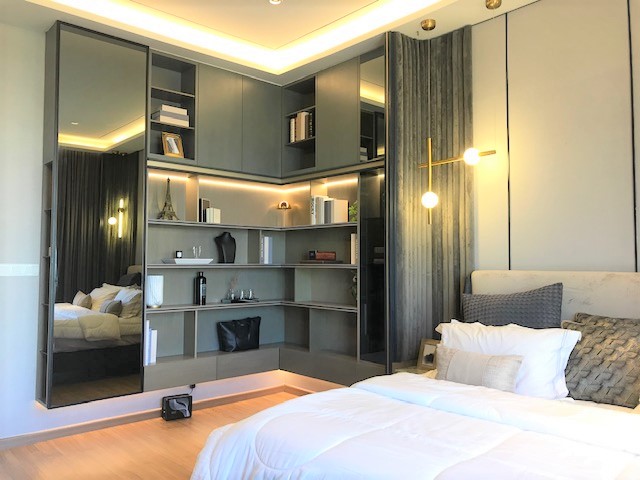 Type A1*
50×80 & 50×90
Total build up area 3,353sq.ft
5+2 bedrooms
6 bathrooms
Type A2*
60×80 & 65×80
Total build up area 3,818 sq.ft
5+2 bedrooms
6 bathrooms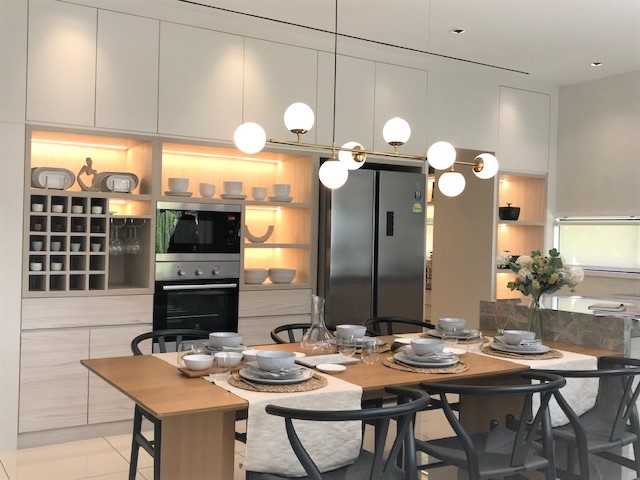 Type B1*
50×95
Total build-up area 3,991 sq.ft
5+2 bedrooms
6+1 bathrooms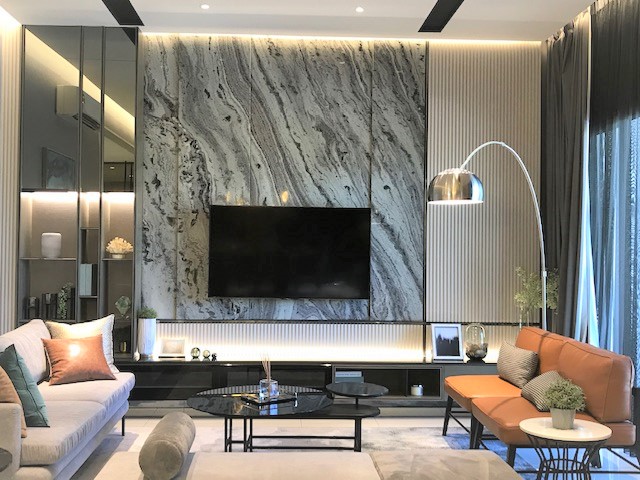 Type B2*
50×95 & 60×95
Total build up area 4,466 sq.ft
5+2 bedrooms
6+1 bathrooms
**photo are for illustrate only
Reach us 012-7927511