Klang Telok Gong Industrial land
Telok gong klang selangor roadside freehold Industrial zoning land for sale , flat land near town strategy location .
Industrial zoning land for sale
Agriculture land zoning industry
Freehold
5 acres
Roadside
Flat land
Near town
Posting ID: 462792
Contact us 0122928392
Teluk Gong is a fishing village near Pulau Indah within Port Klang in the state of  Selangor and also formerly a traditional agricultural locale, Teluk Gong is currently developed by industrial areas consisting of concentration of medium and heavy industries due to its proximity and accessibility to West Port Malaysia.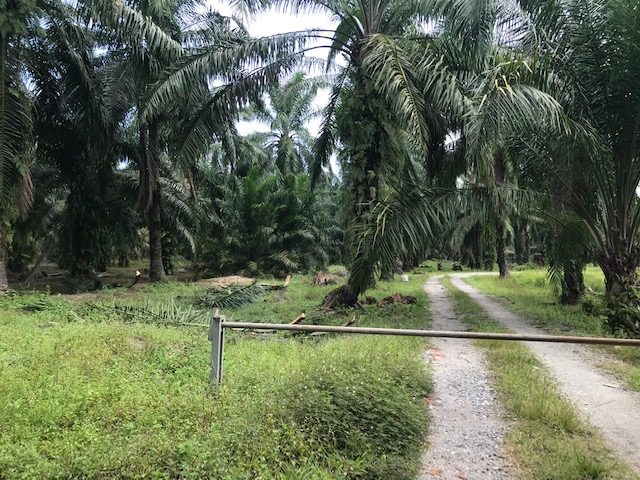 Banting Selangor Land for Sale
Property details
Banting Selangor
Agriculture land
Zoning industrial
freehold
Flat land
Vacant land
3 acres
access road
Locate Banting, Selangor.
Sale Rm 5,400,000 ( 1.8mil pa)
Contact us today.